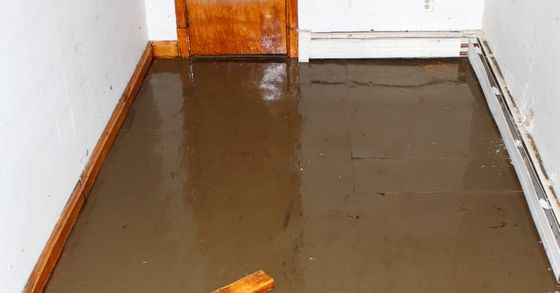 Pro-Klean
If you look closely at the word "remediation," you'll see "remedy." To remedy something is to set right, or provide a cure for something. Thus, remediation services are making right a wrong, which, in this case, is some sort of damage to your home or business. This damage can be fire, smoke, water, mold, or other damages that can cause you, your family, or your business harm. You can think of a remediation company as a first responder to remedy your home or office after a disaster strikes.
Pro-Klean is a remediation company serving North Haven and the surrounding areas. Since 1986 we've been helping you restore your home after an accident or a disaster strikes. Our professional technicians are experts at analyzing your home or business's damage and repairing it right away, so you can go about your normal routine. Below, we'll explain a bit more abou remediation services. Contact us for a free quote today!
...
more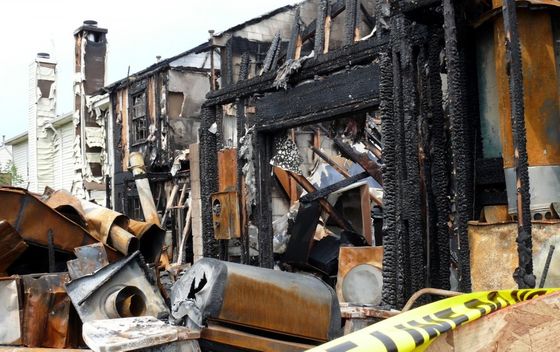 Pro-Klean
Welcome to Pro-Klean! Our restoration and remediation company specializes in helping you restore your home or office after a disaster strikes, such as after a fire, flood or water damage, or a severe storm. We offer mold remediation, biohazard and trauma cleanup services, remodeling services, lead and asbestos abatement, emergency restoration services, and more. We've been serving the North Haven community since 1986, offering professional, top-notch services so your home or office can be better than new. Below, we'll go over a few of our restoration services that are offered a bit more in-depth. Contact us to get started!
SOME OF OUR RESTORATION SERVICES IN NORTH HAVEN
Fire, Water & Smoke Damage Restoration
When a fire strikes, a lot of damage can happen in a very short amount of time. Firefighters will use thousands of gallons of water on...
more