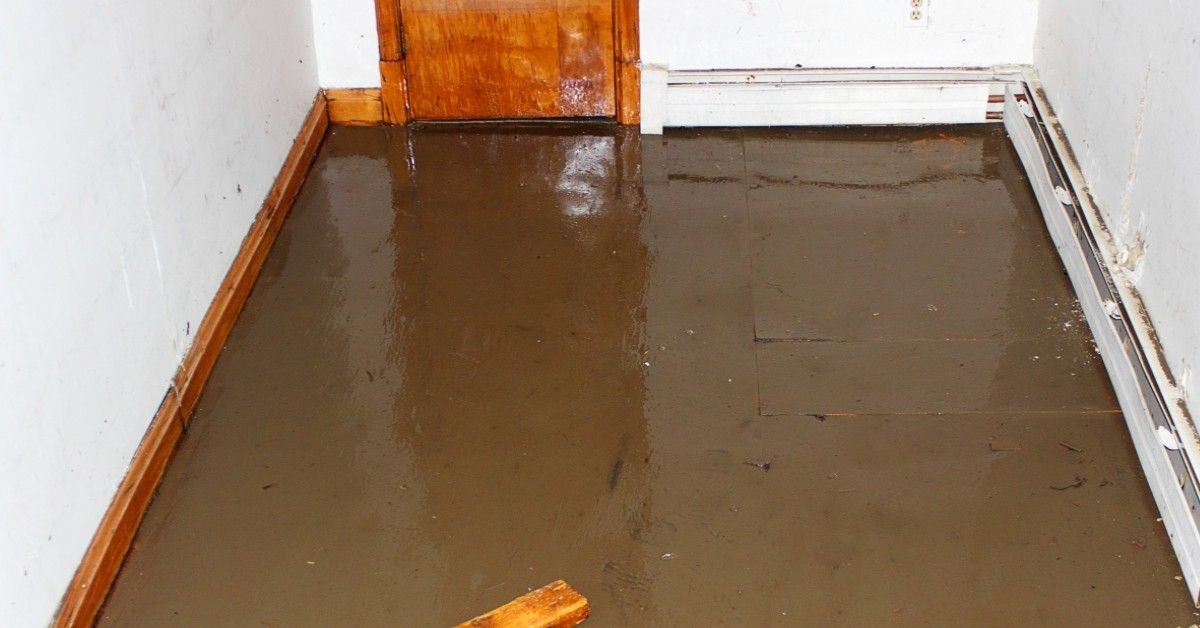 What Are Remediation Services?
Pro-Klean
If you look closely at the word "remediation," you'll see "remedy." To remedy something is to set right, or provide a cure for something. Thus, remediation services are making right a wrong, which, in this case, is some sort of damage to your home or business. This damage can be fire, smoke, water, mold, or other damages that can cause you, your family, or your business harm. You can think of a remediation company as a first responder to remedy your home or office after a disaster strikes.
Pro-Klean is a remediation company serving North Haven and the surrounding areas. Since 1986 we've been helping you restore your home after an accident or a disaster strikes. Our professional technicians are experts at analyzing your home or business's damage and repairing it right away, so you can go about your normal routine. Below, we'll explain a bit more abou remediation services. Contact us for a free quote today!
What is the Job of a Remediation Company?
The main purpose of a remediation company is to clean up the mess that was created from the event and ensure that no further damage occurs. For example, in the case of mold, a remediation company would remove all of the mold in your home or office, including any damaged materials that could not be salvaged that would still pose a threat to your or others' health.
In general, a remediation company does not offer repair services. However, in the case of Pro-Klean, we do offer remodeling and restoration services, which means you would only have to deal with one contractor for both jobs. From the plumbing and electrical to the drywall and framing, our team can make your home or office better than new. Reach out for more information today.
What Happens After an Event Occurs?
After an event occurs, such as a fire or a burst pipe, you should call your insurance company after the event. They will tell you what your insurance policy covers and what it does not. They typically have relationships with remediation companies in your area, so your insurance agent is a great place to get a referral. After this step, you can call any restoration company you choose. In fact, it's a good idea to call a couple so you can compare quotes. The restoration company will come to your home or office and perform an inspection, and then provide you with an estimate. You can then call your insurance agent to determine what portion they will pay of the estimated remediation services.
It's best to begin remediation work as soon as possible after the event has occurred. This is to prevent further damage from occurring. For example, in the event of water damage, the longer water sits in your home or office, the more potential for damage to occur. This is because microbes and mold can begin to grow almost immediately that can be dangerous to your health. Do note that when you contract with a top-rated restoration company near your North Haven home, that you are responsible for any part of the remediation costs that your insurance company does not cover. This is why it's prudent to be in constant contact with your insurance agent to ensure all of your t's are crossed and i's are dotted throughout the remediation process.
CHOOSE PRO-KLEAN IN NORTH HAVEN TODAY
As you can see, remediation companies perform important jobs for homeowners and business owners. They help with the cleanup process after an event or a disaster strikes, which can be daunting in and of itself, not to mention the emotional toll, especially if someone was seriously injured.
Pro-Klean offers the highest-quality restoration and remediation services in the North Haven area. We employ the latest in technology to ensure your cleanup is done right. We can help you work through the insurance claims process by providing you not only with free estimates of the remediation work that needs to be done, but helping throughout the entire claims process by supplying pictures and any other documentation you may need. We work tirelessly to ensure your remediation service is complete, leaving nothing behind. From soot to mold, we've got your disaster restoration needs covered. Call our remediation company for services in the North Haven area today!