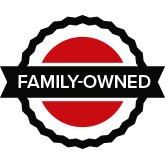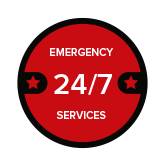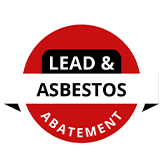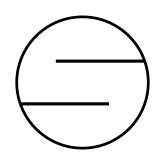 WHAT IS AN EMERGENCY RESTORATION SERVICE?
There are some things that just can't wait, such as your two-year old who is crying and needs a reassuring hug or your friend who just lost their pet. When disaster strikes, emergency restoration services can get your needs taken care of expeditiously.
At Pro-Klean, we strive to ensure that the home and business owners of Connecticut know who they can turn to when they need help during an emergency. Since 1986, Pro-Klean has provided a variety of different emergency restoration services, and since we started our restoration and remediation business, we've developed a reputation for being the team people can rely on under any circumstances. If you've experienced a disaster with severe damage to your home, call our restoration and remediation company today!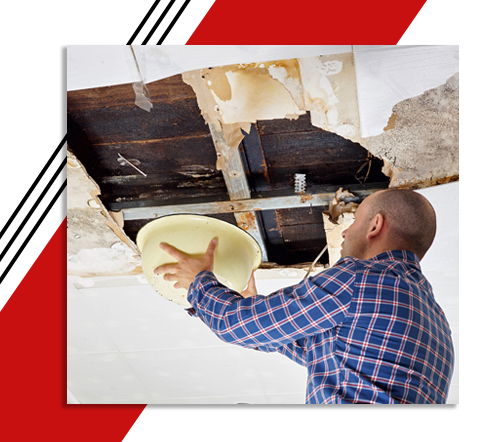 EMERGENCY RESTORATION SERVICES WE OFFER
Fire Damage Cleaning & Restoration
Soot Damage Cleaning & Restoration
Smoke Damage Cleaning & Restoration
Water Damage Cleaning & Restoration
Water and Sewage Extraction
Dehumidification
Complete Structural Drying
Complete Disinfection & Sanitization
Certified Mold Testing & Remediation
Content Pack-Out/Pack-Back
Complete Basement Clean-Up & Dry-Out
Carpet Cleaning & Drying
Infrared Inspections
Odor Control
Upholstery Cleaning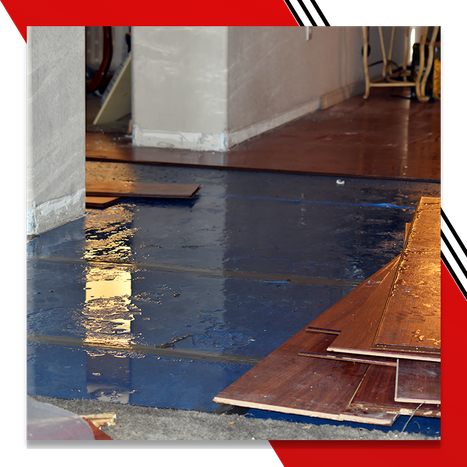 EMERGENCY WATER DAMAGE CLEANING AND RESTORATION
Let's face it, almost any type of substantial water damage to your home needs immediate attention, whether it's from a natural disaster, such as flooding, or a pipe burst in your home. In fact, the quicker an emergency restoration company can get to your Connecticut home to assess the water damage and begin the cleanup process, the less damage will be done. This is not only good news in the fact that many valuables in your home can be saved, but it will also save you in water damage cleanup costs.
Pro-Klean takes pride in helping you restore your home to its prior condition quickly. We understand what a hardship having water damage can be to your home. Our trusted restoration company offers 24-hour service, seven days a week, so no matter what time of the day, night, or weekend you experience water damage, we're here to help. Call us for a free estimate today!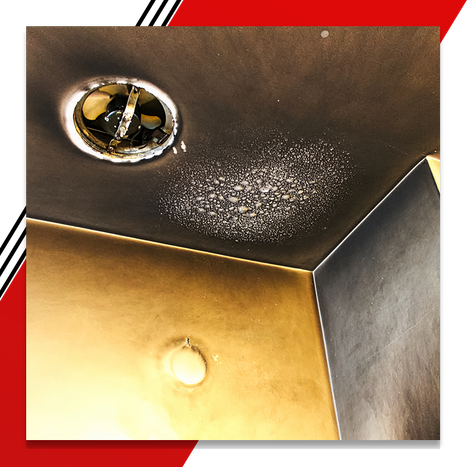 EMERGENCY FIRE DAMAGE CLEANING AND RESTORATION
When your home or office experiences a fire, a lot of damage can be done in a very short amount of time, including to your home's foundations and overall structural integrity. Fire is one of nature's most powerful elements, and when it's applied to any structure, even concrete, in a high enough temperature and for a long enough period of time, nothing stands a chance. Fire can destroy everything it touches quickly, which is why when you experience fire damage, call Pro-Klean in New Haven as soon as possible.
Our remediation specialists here at Pro-Klean are experts at fire and smoke restoration services, so you can have your home back to new as soon as possible. We can handle smoke smells, foul odors, as well as ash removal. In addition, we offer home remodeling services. This means that once we've cleaned up your property with our fire damage restoration services, we'll make it just how you want it, from kitchen to bathroom remodeling and everything in-between. Give us a call for a comprehensive restoration and remodeling service today!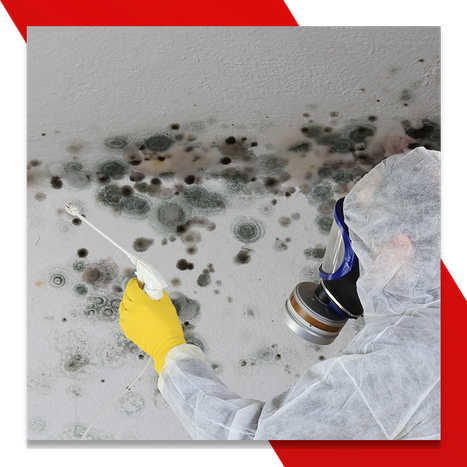 EMERGENCY MOLD REMEDIATION AND TESTING
Mold is unsightly. Period. But that's not the worst part about mold. Mold can cause significant health conditions, issues, and damage to your body. It can even cause death. Mold is a fungi that gives off spores that travel through the air. It is these airborne spores that can irritate pre-existing conditions and cause more problems. Mold thrives in damp environments, which means a small leak under your faucet or in your roof is a perfect environment for mold to grow. If you have water damage in your home caused by a flood or burst pipe, mold spores can land on the damaged area and immediately begin to grow.
Pro-Klean in a New Haven-based mold remediation company that offers emergency mold remediation services. As soon as you notice mold, you should call us right away. The sooner we can visit your home and give you an estimate for your mold removal, the sooner you'll be on your way to great health. Don't delay. Give our team a call today!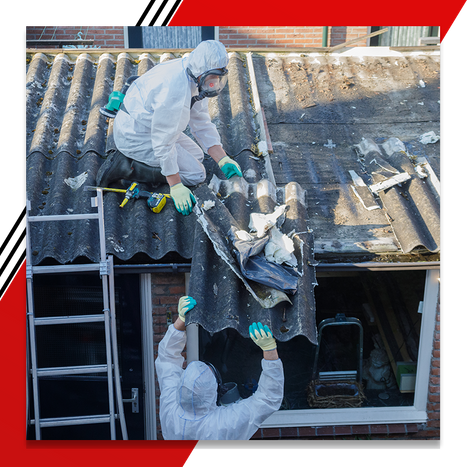 EMERGENCY ABATEMENT SERVICES IN NORTH HAVEN
When your health is at stake, it's imperative that you do everything you can to protect it. There are many things in the environment — both man-made and natural — that can harm us. Two of the many substances that can cause us great harm are asbestos and lead. Both of these substances, if exposed long enough and in sufficient quantity, can cause death.
Pro-Klean offers asbestos and lead remediation services throughout Connecticut. Our highly-trained team can perform a thorough assessment, discovering all of the areas where lead and asbestos may be in your home or office. If you suspect that you may have either one of these substances in your building, you should call our abatement company as soon as possible for emergency abatement services. Call us to get started today!
FOR ALL OF YOUR EMERGENCY RESTORATION SERVICES TODAY
Pro-Klean has been serving the people of Connecticut since 1986. As a family-owned and operated restoration company, we're the team people trust for residential and commercial loss mitigation, restoration, and remediation service. No matter your needs, you can trust that Pro-Klean will pay attention to the details to leave your home or business better than when we arrived.
We offer many restoration and remediation services to help you have a safe, functional, effective, and beautiful place to live and work. Our team prides itself on offering the highest-quality services with attention to detail. Whether we are remodeling your home after a fire or we are helping you with a large loss insurance claim, we strive for honesty and transparency in all that we do.
At the end of the day, our mission is to be the most trusted name in emergency restoration, remediation, and cleanup services in Connecticut. With 24/7 emergency restoration and remediation services available and fast response times, you always have a team you can turn to in your time of need. Best of all, our restoration company is licensed, bonded, and insured, so contact us now to enlist the help of the experts at Pro-Klean.