Wind & Storm Damage
Restoration Services Near North Haven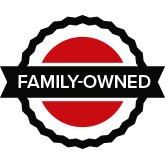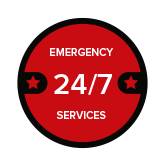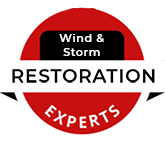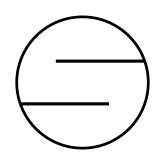 Recovery Made Easy With Restoration Services
Severe storms can hit North Haven like a ton of bricks. Wind and storm damage can come quickly and be unpredictable. Pro-Klean is here to help pick up the pieces and rebuild when the weather becomes destructive. Your home and business are valuable, and we want to help make sure you can return to your normal routine as soon as possible.
Our restoration company is responsive and ready to clean up when wind and storm damage impact your valuable assets. At Pro-Klean we are passionate about providing the Connecticut community our cleaning and restoration services. We offer emergency restoration services as well to offer you peace of mind. Contact us for restoration services today!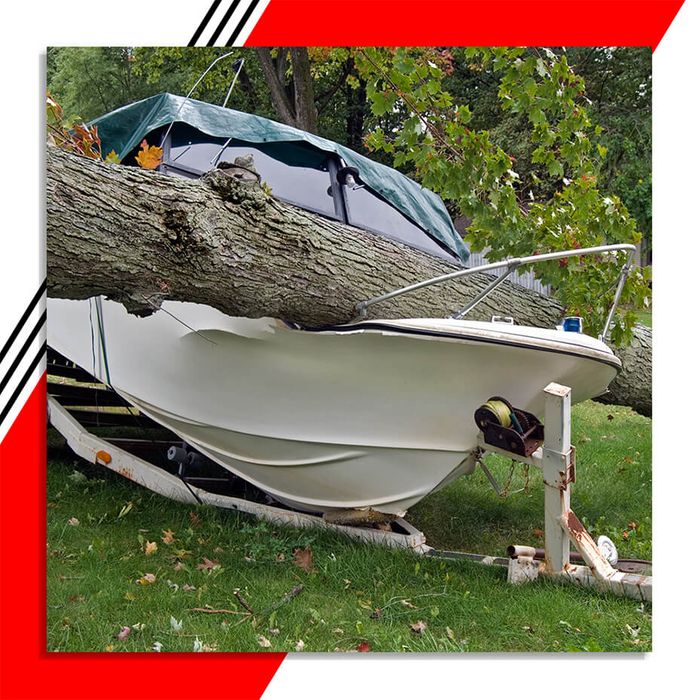 OUR WIND AND STORM DAMAGE CLEANUP SERVICES INCLUDE:
Residential and commercial services

24 hour, 7 days a week emergency response — days, nights, and weekends

Fast response

Emergency roof repairs

Emergency board-up services

Structural drying and dehumidification

Contents handling, storage, and restoration

Complete reconstruction services

Full-service contractor
WHAT DOES WIND DAMAGE ENTAIL?
Many people associate wind damage with hurricanes and tornadoes. After all, with 100 plus mile per hour winds, most homes have trouble withstanding such damage. However, wind damage can occur in any type of storm with strong winds. Damaging winds is a classification used to describe winds that are over 50 mph. These winds are often caused by downdrafts, which is a column of air that hits the ground in one fell swoop. Other types of damaging winds include macrobursts that are strong winds near the surface of the earth that combine with downdrafts. A microburst, on the other hand, is a small burst (hence, "micro") of wind that creates an incredibly strong burst of wind at the surface of the earth.
Thus, if your home sustains wind damage, it can be in the form of roof damage, such as missing shingles, fallen trees that hit your home and impact your roof or knock out your windows, and damage to your garage. If you have wind damage to your North Haven home from a severe storm, call Pro-Klean for a free wind damage restoration estimate today!
WHAT DOES STORM DAMAGE ENTAIL?
Storms can come out of nowhere like a shadow in the night and cause major wind and storm damage in a matter of a few hours. Storm damage is a bit broader than wind damage and can include wind damage as well. Since every storm is different, it will impact your home a bit differently. In general, storm damage can include wind damage, such as blown-off shingles, damage from fallen trees, such as roof damage as well, and water damage, especially if it rained a lot from either a tropical storm or just a heavy rainstorm that dumped a large amount of water fairly quickly. Openings to your home, such as windows and doors are highly susceptible to storm damage as well.
Pro-Klean offers the best storm damage restoration services in North Haven. We can work with your insurance company to ensure your storm damages are covered. Contact our restoration company to get started today!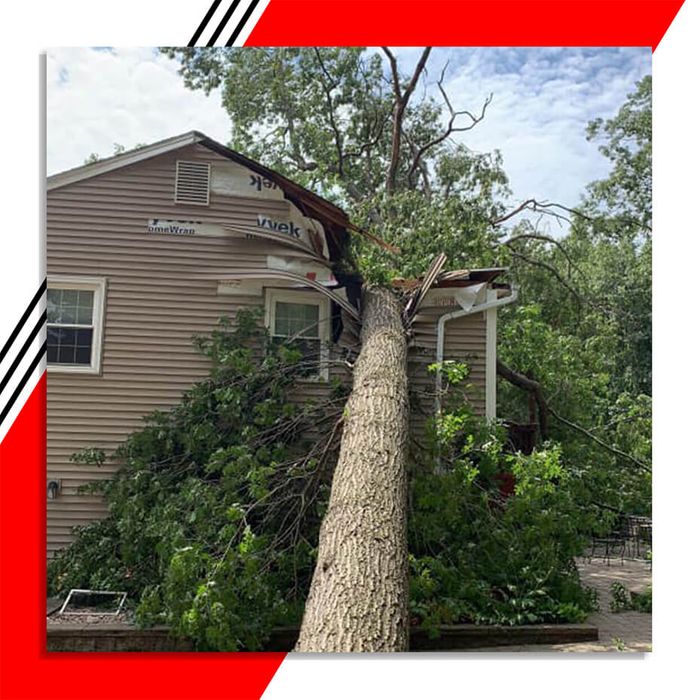 WHAT TO EXPECT WITH WIND AND STORM DAMAGE RESTORATION SERVICES: PHASE 1
Ensuring your property is safe. Some storm damage is minor, while some wind and storm damage can be major. If your home is impacted by a felled tree or a flood that could have caused foundational damage, the damage sustained may be too great to safely return. Depending on the storm, electrocution is a big risk with downed power lines, as well as a natural gas leak. Pro-Klean in North Haven urges you to exercise caution when it comes to wind and storm damage to your home.

Securing your property. If your home will be out of commission for a while during the wind and storm damage remediation process, it's best to secure your home and its contents from thieves. You can board up the windows and remove all valuables from inside your home.

Calling your insurance company. After the storm has passed, you will want to contact your insurance company who will then send out an adjuster to determine the extent of your home's damage. You'll want to make this call as soon as possible after the event, especially if there were a large number of homes impacted. Otherwise, it could be a long wait for an inspection, which only delays your storm damage restoration service.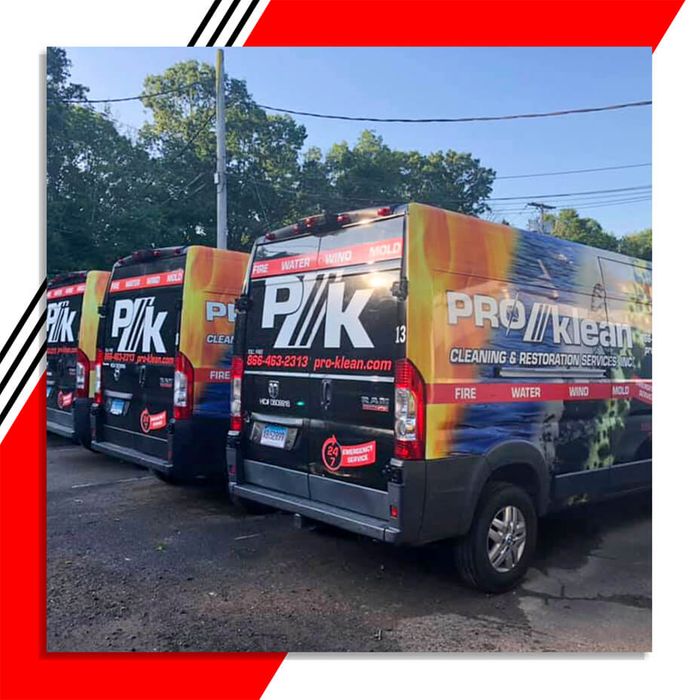 WHAT TO EXPECT WITH WIND AND STORM DAMAGE RESTORATION SERVICES: PHASE 2
Documenting all known wind and storm damage. Pro-Klean's advice to North Haven homeowners is that you can't ever have too many photos, especially now in the digital age. You'll want to document everything that has sustained damage both inside and out, from your roof to your couch, carpet, flooring, windows, and more. This will not only help out the insurance adjuster who visits your home, but it will also serve as proof should the adjuster miss crucial storm damage to your home.

Calling for storm damage restoration services. Once you've alerted your insurance agency to the wind and storm damage, you'll want to call your local storm damage restoration company for a free estimate on the cost of remediation. They will send out their own assessor who will inspect your home and make their own list of damages they find, and then they will provide you with a cost estimate for restoration services. Ensure the storm damage restoration company you choose has extensive experience in disaster restoration services. Be wary of scam artists who show up at your door, offering to repair your home for cheap.

Repairing your home. Once a storm damage restoration company has assessed your damage, either you or they will submit these estimates to the insurance company which will then decide how much it will pay. Repairs can begin, and depending on the extent of your storm damage, the restoration service time will vary tremendously. However you can rest assured that your home is on its way to being as good as new. Call Pro-Klean for a free storm damage restoration estimate today!
CHOOSE PRO-KLEAN IN NORTH HAVEN FOR YOUR WIND & STORM DAMAGE RESTORATION SERVICES
Wind and storm damage can be devastating to a North Haven homeowner or business owner, especially if precious items were lost. However, having a wind and storm damage restoration company you can trust can make all of the difference in this experience and take a weight off your shoulders that you desperately need lifted.
Pro-Klean brings a dedicated team and decades of restoration and remediation experience to your home or business. Every site is handled with care and expertise, providing you with the confidence you need in a difficult time. With 24/7 services available 365 days a year, you can always trust Pro-Klean to be there for top-notch restoration services when you need us most.
Pro-Klean is your go-to local remediation company for all your emergency restoration needs, as well as any other disaster restoration you need in North Haven. In addition, we can help you should any dispute arise with the insurance company over what they will cover. We can provide expert testimony that can help you get the full amount you deserve so that you can begin to rebuild and put your life back together again. We also offer a full range of restoration and remodeling services so that we can help you return to your normal life as soon as possible. From plumbing, electrical, and general carpentry to painting, flooring, kitchens, and bathroom remodels, we can help. Contact us for a free estimate today!