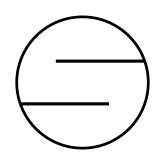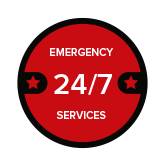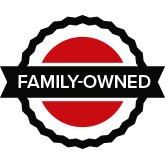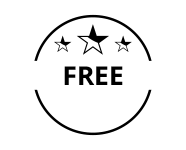 CHOOSE THE BEST RESTORATION COMPANY
Pro-Klean Cleaning & Restoration Services, Inc. is a family owned and operated company that has been a trusted name in residential and commercial loss mitigation, remediation and restoration services since 1986. We specialize in fire, water, smoke, soot, wind & mold disaster cleanups. Our restoration company in North Haven prides itself on ensuring your restoration or remodeling service puts your property back into the condition it was in before the disaster, or better. Our experienced professionals love helping you get back to your normal routine in your beloved home or office space. Give us a call for a free quote today!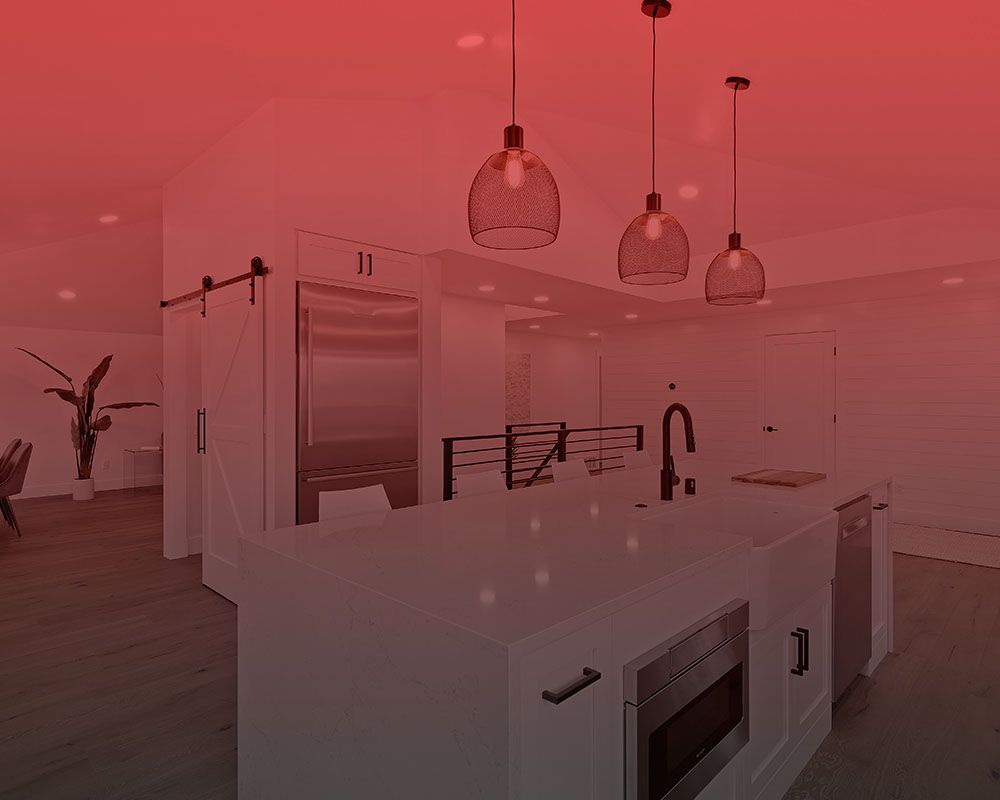 OUR RESTORATION AND REMEDIATION SERVICES
Fire and smoke damage
Water damage
Wind and storm damage
Remodeling services
Large loss
Mold remediation
Biohazard & trauma
Ice dams
Abatement
Emergency services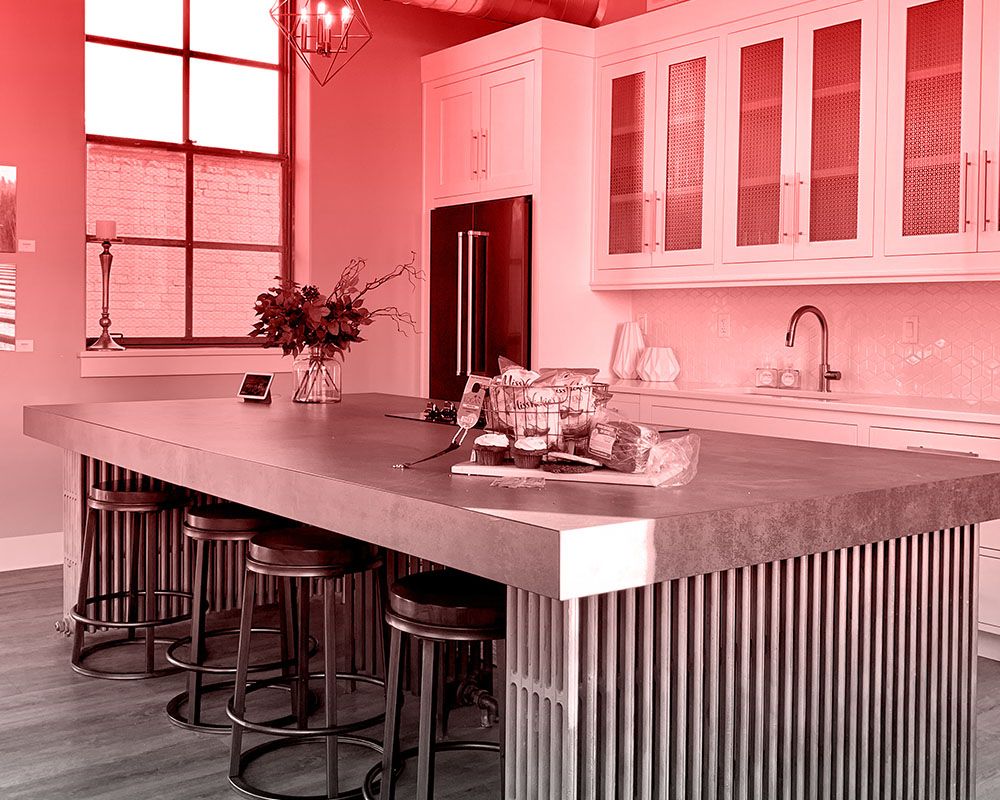 RESTORATION AND REMEDIATION SERVICES
When disaster damages your property, call Pro-Klean based in North Haven. It takes hard work, dedication, a commitment to quality, and above all, expertise, when faced with property damage. We understand how devastating a disaster can be to your life. We take the burden of restoration off your shoulders so you can concentrate on more important things like getting through this challenging time.
Pro-Klean utilizes the latest equipment and technology available to ensure the highest quality and most efficient restoration of your property. Our professional technicians train continuously to remain current in the constantly evolving technology of restoration services. In addition to their skills, you will also find them to be friendly, courteous, and accommodating. From loss mitigation and home remodeling services to odor removal and mold remediation, our expert technicians can ensure your home is restored to its previous state. Call for a free estimate today!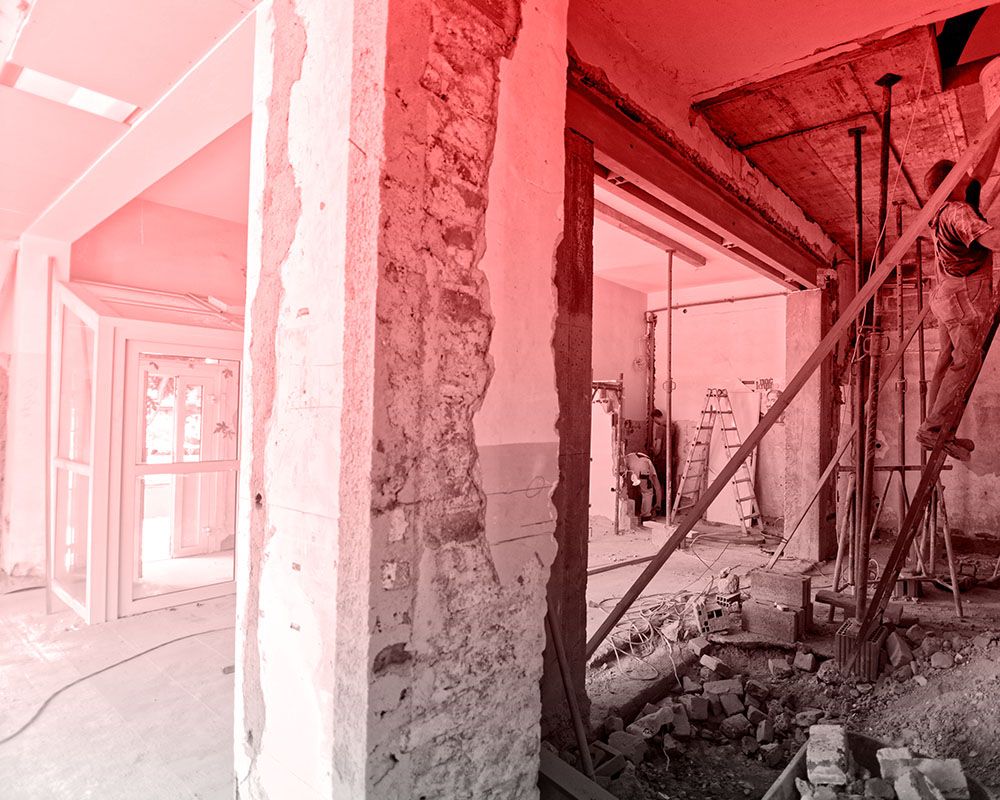 OUR INSURANCE CLAIM HELP
Since we are a provider to the insurance industry, we can coordinate with claims personnel from the onset of a loss throughout the entire claims process to the final settlement, thereby offering a smooth resolution experience for both property owners and claims professionals. Pro-Klean will provide the estimates and the documentation that your insurance company needs for your restoration service. We work diligently by helping to follow up so your cleanup can begin as soon as possible. With years of experience, you can trust Pro-Klean to work quickly so your home or office can be usable once again.
Pro-Klean is always there for you when disaster strikes. Our clients always come first, which is why we also offer emergency restoration services. Your home or office can't wait. The sooner we can offer our evaluation and work with your insurance company, the sooner you can call your home "home" again. Call us for disaster restoration in North Haven today!
PRO-KLEAN CARES
Pro-Klean takes pride in giving back to our community since we feel so privileged to serve the greater North Haven community. We take part in many charity events, the latest being our Thanksgiving turkey giveaways. We couldn't be more proud to help those who need it the most.

When you've suffered a disaster, we understand your need and your loss. Whether it's a small portion of your roof that has been affected by ice dams or you've experienced a burst pipe and your entire basement flooded, our highly-trained technicians will evaluate your damage, offer you an estimate, work with your insurance company, and most importantly, get to work creating a beautiful place for you once again. By working with your insurance company, we'll help you get your life back on track. Call us for restoration and remediation services near North Haven today!