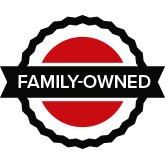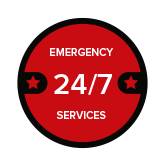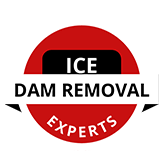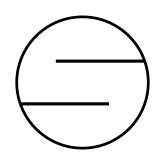 WHAT IS AN ICE DAM?
Ices dams are excess accumulation of snow and ice on the eaves of a roof that then form a barrier, or a dam, that prevents water from snowmelt from running off your roof. This water accumulates behind the dam in a pool, creating a high risk for roof leaks. Sound like something you should prevent? Most definitely. And ice dams are definitely preventable.
Pro-Klean offers restoration and remediation services in North Haven, Connecticut. With over 35 years of experience helping homeowners and business owners when disaster strikes, we're the trusted name in home remediation services. From fire and water restoration to emergency restoration services and help with ice dams, our restoration company is here to help. Reach out to us for a free consultation today!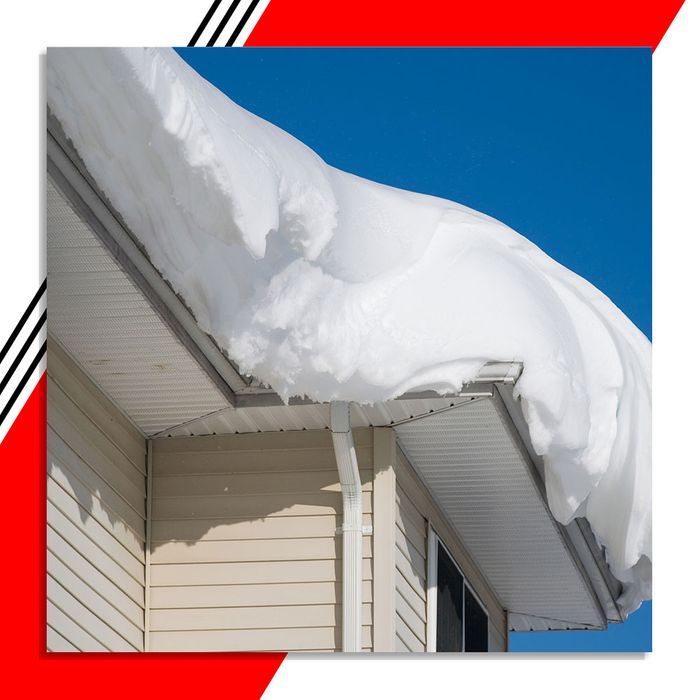 HOW PRO-KLEAN CAN HELP WITH ICE DAMS
Removal of snow

De-icing with ice melt

Containment of affected area

Removal of unsafe or collapsing materials

Dehumidification and water extraction

Inspection and evaluation for final repair assessment
THE DANGERS OF ICE DAMS
There is no doubt that an ice dam is beautiful to look at. Icicles hang from your roof and evoke nostalgia, and their glimmer is truly a wonder of nature to behold. However, the best place for the formation of icicles is on natural features, such as rocks and cliffs, not on your home or office's roof. Ice dams should be addressed as soon as they are formed and steps should be taken to prevent them from forming in the first place. Ice dams can cause severe damage, such as:
Ripping off your gutters

Loosening shingles

Causing water leaks into your home

Fostering the growth of mold and mildew

Can rot the roof decking

Icicles can injure people and damage your roof

Paint could be ripped off your home's exterior
So why do ice dams form? Continue reading to learn more.
THE CAUSES OF ICE DAMS
Ice dams form in Connecticut due to a difference in temperature in your home or office's roof. Heat rises from your indoor heating system. This heat rises to your roof, warming it. However, if the distribution of this heat is not uniform, one part of your roof could be warmer than the other. This unequal heating causes one part of your roof to be colder than another. Thus, when the snow on top of the heated part of your roof melts, it flows by the force of gravity in an attempt to hit the ground. However, because the outside edges of your roof are cold and do not receive any heat, this melted water refreezes. This process repeats itself over again until a large amount of water is built up on the edges or your roof.
The good news is that ice dams are preventable. Continue reading to learn more.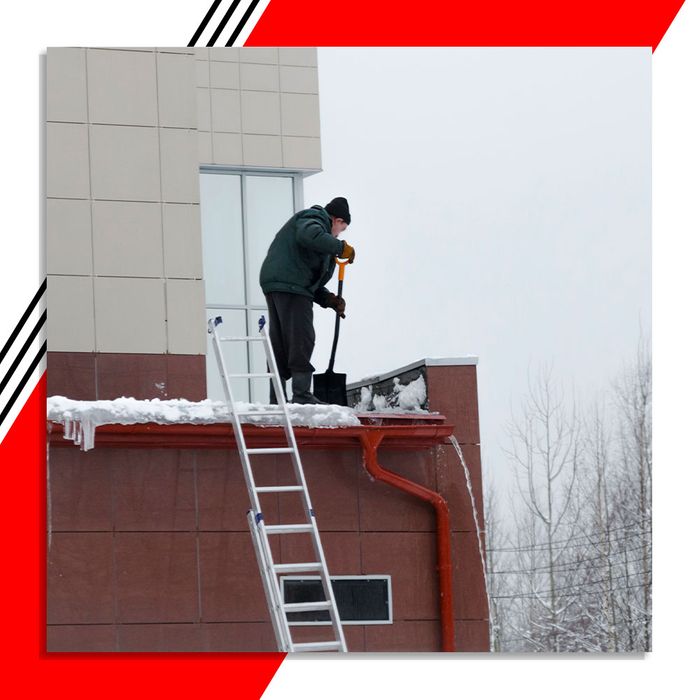 HOW TO PREVENT THE FORMATION OF ICE DAMS
In order to prevent the formation of ice dams, the temperature of your roof should remain consistent throughout the winter. There are many ways to do this:
Make sure your attic is properly insulated with the correct amounts in each place. A professional roofer can help with this
Add in ventilation to help with airflow
Ensure your home or office's exhaust is not through a soffit, but rather your roof or your walls.
Clean leaves, sticks, and debris from gutters and downspouts each fall. This basic maintenance will allow melting snow to flow into the gutters and down the spouts as intended
Insulate and seal your ductwork
Ensure your roof is well-maintained, especially the flashing around openings
Clean the snow off your roof if it is sitting for a while
Invest in a roof de-icing service, which will melt all of the ice and snow off your roof
Make sure your attic hatch is protected
Odds are, your home or office's attic and roof do not need all of these services. In fact, our restoration company in Connecticut has discovered that there is usually only a deficit in one or two areas that is causing your roof's ice dams. Our team is well versed to fix and repair these promptly.
STEPS TO TAKE IF YOU HAVE AN ICE DAM
You can purchase a roof rake to safely remove snow from your roof while you stand on the ground. Pro-Klean cautions that you must be careful during this process because you can cause damage to your roof's shingles with a rake.

If water is leaking, you can use a fan to help freeze the water so no more water leaks into your home while you call a roof inspector.

Invest in ice melt

Invest in a metal roof

Seal all leaks in your home that leads to the attic. This would include checking lighting fixtures, plumbing to your roof, and more

Call a professional who can handle ice dams, such as Pro-Klean in New Haven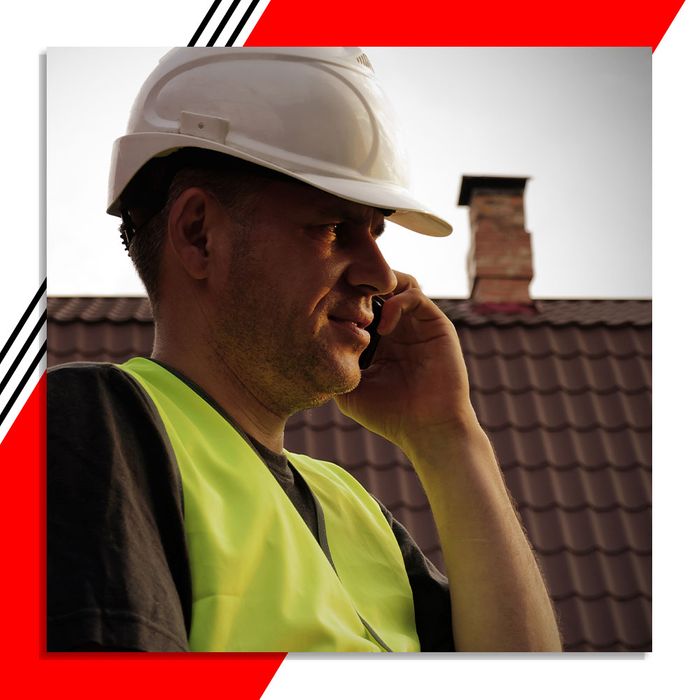 CALL PRO-KLEAN FOR ALL YOUR ICE DAM NEEDS TODAY
Pro-Klean Cleaning and Restoration Services Inc. is your one-stop-shop for safe and effective professional snow and ice dam removal services. Our top-notch team has years of experience in helping both homeowners and business owners with their ice dams and helping them with the solution to prevent them in the first place. Since we are a local restoration company, we are also equipped to help you if you've had water damage to your building due to an ice dam that caused a water leak. We can help you with the drying out phase, and once all the water and ice are gone, we can be called upon to properly dry out the structure and assess the damages that may result inside the property from moisture leakage.
Pro-Klean is your source for restoration services in New Haven. Our family-owned company can help you with all of your home or office remediation needs, including fire and smoke damage, water damage, wind damage, abatement services, biohazard and trauma cleanup, and home remodeling services. If you are in need of help with an ice dam or any other of our services, give us a call today!