Careers
Restoration, Cleanup, and More Available Jobs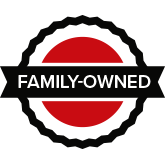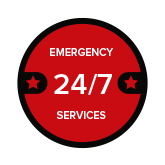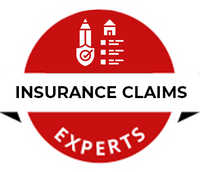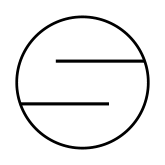 Are You Ready to Join the #ProKleanTeam?
If you're looking for a career that is exciting, rewarding, and fun, then restoration and cleaning could be what you're looking for! We're always searching for talented individuals to add to the team, whether you're interested in being a technician or helping us in the office with marketing. A career at Pro-Klean means: competitive wages, a benefits package, growth opportunities, a team environment, and so much more. Apply to work with Pro-Klean in Connecticut today!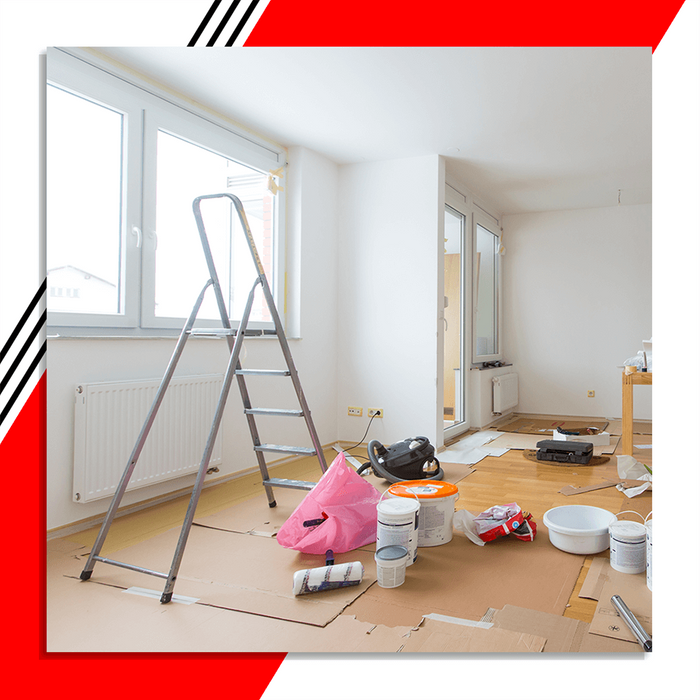 Pro-Klean Careers FAQ
If you're interested in joining the team at Pro-Klean, be sure to check out the following frequently asked questions and answers below! If you have any further questions about our career opportunities or what it is like to work with us, don't hesitate to reach out to us today.
What Types of Jobs Are Available?
At Pro-Klean, we have a variety of different career opportunities available. For those in the restoration and remediation industry, we have jobs ranging from construction, cleaning, technicians, and more.
Additionally, we also have opportunities for non-restoration (or non-laborer) careers, which would include, project management, financing, marketing, sales, customer service and support, and more.
At Pro-Klean, we are always looking for awesome, qualified individuals to apply — apply today for the position that speaks to! Contact us today to learn more about our available openings, salaries, and more.
As a Restoration Worker, What Are My Responsibilities?
Our restoration careers in Connecticut will have you working in the field on residential and commercial lots, helping our customers with remediation services. Day to day, your duties and responsibilities could change, but as far as restoration work goes, you will be responsible for:
Fire, Water, and Smoke Damage Restoration

Remodeling Services

Mold Remediation
We offer training so that all of our team members are on the same page, but in general, we prefer some experience in restoration work. If you qualify for a restoration laborer position, and are able to tackle the above responsibilities day to day, apply to work with Pro-Klean today!
Fill Out an Application Today!
Ready to start your new career at Pro-Klean? Get started by filling out the application below!