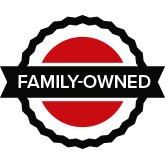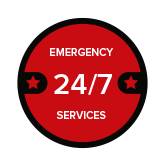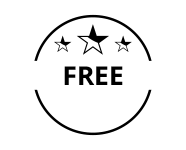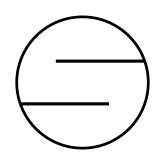 WHAT ARE CONTENT SERVICES?
Content restoration services refer to a variety of services that involve salvaging the contents of your building after a disaster strikes. These contents can include furniture, rugs, electronics, personal documents, heirlooms, artwork, leather items, linens, and so much more. The salvation process has the goal of restoring your items to their original condition, very similar to the restoration process of your home or office building itself.
At Pro-Klean, we're proud to provide a variety of content services, ensuring that you always have the help you need when you need it. From evaluation and cleaning to inventorying, packing out, and returning to storage, we do it all — and our award-winning services are designed to make your life a whole lot easier. Contact our New Haven-based restoration company to get started today!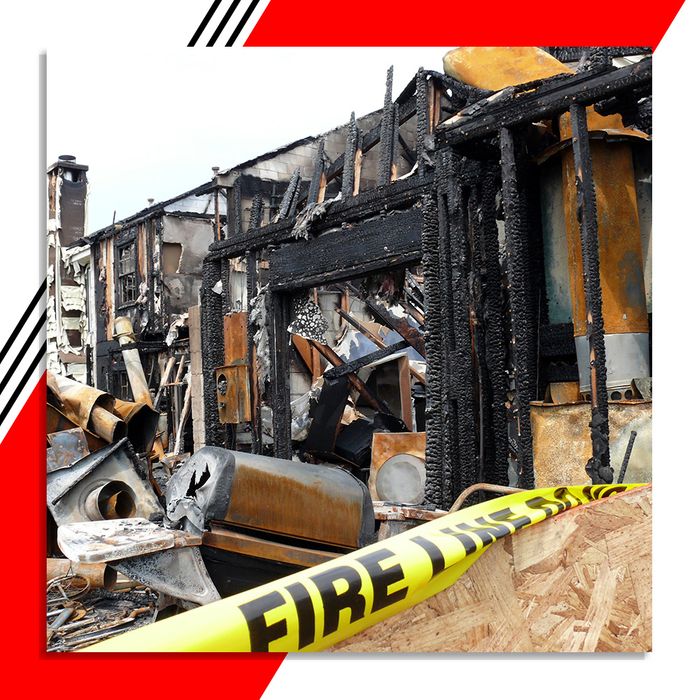 OUR CONTENT RESTORATION SERVICES IN CONNECTICUT INCLUDE:
Document recovery
Laundry, clothing, and linens
Electronics
Hard-good furnishings
Soft-good furnishings
Artwork
Office equipment
Heirlooms
Books
Media
And more
WHY CONTENT RESTORATION?
When your home or business suffers water damage or damage from sewers, mold, or fire, it's often easier to remove your home or office's contents to a secure location so that they can be restored in their own right. Not only does this make the restoration of your contents faster, but it allows for the home or office restoration team to focus solely on your building, thereby making both processes faster. Do note that we do offer on-site content restoration services if possible. Our team determines this on a case-by-case basis.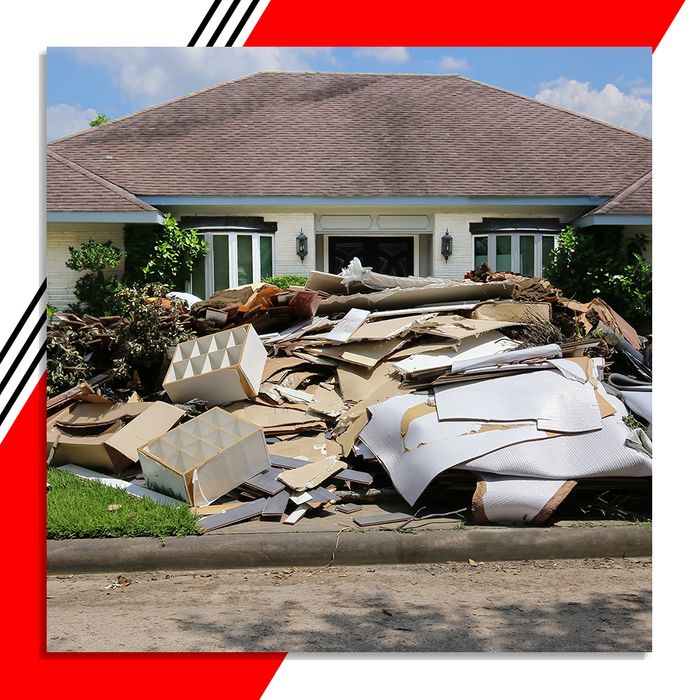 WHAT DOES THE CONTENT RESTORATION PROCESS LOOK LIKE?
First, our team will perform a cursory evaluation of your contents. If we have reason to believe we can salvage them, we will pack them up and out. We then transport your contents to our facility where the restoration process will begin.
The restoration process of your contents usually begins with drying them out, especially for electronics, documents, and artwork. Controlled drying processes and rooms are utilized for delicate items. Some items are laid out to dry on a rack. Heat may be used as well to further control the drying process. This helps to prevent any future issues with mold.
THE NITTY-GRITTY OF CONTENT RESTORATION
Every item that we remove for content restoration is treated with the utmost care. For instance, we understand that some of your documents are irreplaceable, as is your artwork. We do our best to get all of your items back to pre-loss condition. A lot of furniture items can be restored as well, from your bed to your kitchen table. Any specialized content restoration you may need is carefully undertaken as well, such as kitchen countertops, TVs, grandfather clocks, and your favorite bean bag.
WE CARE
Pro-Klean understands the hardship involved in the mitigation and restoration process. We do our best to make this entire process as easy as possible on you. Our remediation company can work with your insurance company on claims, help with remodeling services, and offer advice as well. Our team has years of experience helping those impacted by a disaster get their lives back to normal as quickly as possible.
Pro-Klean was founded in 1986 and is capable of handling remediation and restoration jobs of all sizes. Our A+ rating with the Better Business Bureau means we know what it takes to get the remediation job done right every single time. Whether it's an emergency pack-out due to mold remediation or storing your items until you're ready to have them back, you can rest assured that we'll go above and beyond to meet your needs. Call to get started today!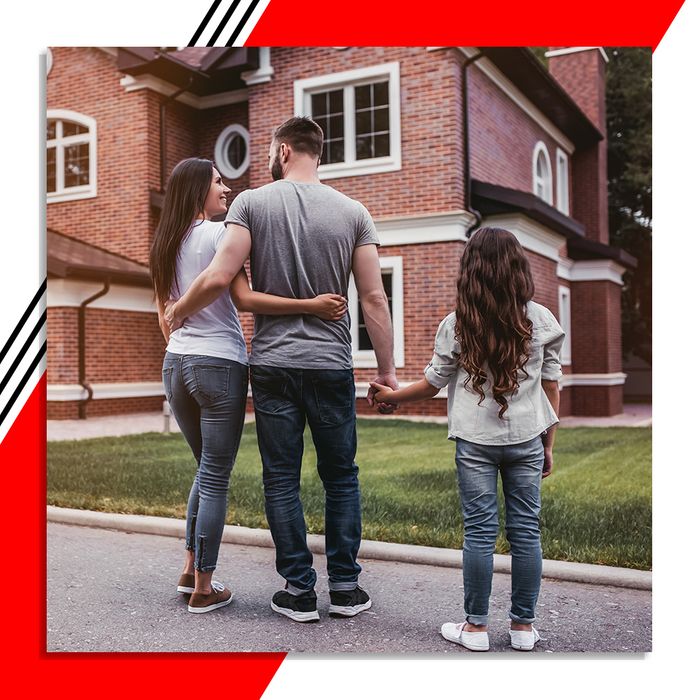 WE'RE HERE FOR YOU WHEN YOU NEED US MOST
When disaster strikes, it can be difficult to know where to turn, but at Pro-Klean, we bring decades of experience to each customer we assist. Better yet, our restoration company is available to lend a hand 24/7, ensuring that you always have someone to turn to no matter what time of day or night it is. Whether you need black mold removal or you need water damage restoration or lead abatement, we can help. Our expert service technicians can answer your questions. We work quickly to get the entire process over ASAP.
For expert content services in Connecticut, look no further than Pro-Klean. Contact us today to learn more.