 With devastating natural storms on the rise, and shifts in the global climate, natural disasters and the elements certainly wreak havoc. Severe residential and commercial issues can arise from a myriad of the damage from wind, fire, and water. The service professionals of Pro-Klean offer any property owner an expansive range of expert cleaning and restoration services. Get in touch with us today!
When Disaster Strikes You Call Pro-Klean
Pro-Klean is a family-owned-and-operated restoration company that has been a trusted name in residential and commercial loss mitigation, remediation, and restoration services since 1986. We specialize in fire, water, smoke, soot, wind, and mold disaster clean up. Regardless of the size of the mess, or the extent of the damage, Pro-Klean is here for you. Offering extensive services for large-scale clean up, or residential size restoration, we are Connecticut's leader in cleaning solutions. When your world has been turned upside down, turn to the team who will put it back together.
Family-Owned and Operated
We're proud of where we came from. What started as a small, family-run business has turned into one of the most trusted names in disaster clean up in Connecticut. With more than a century of combined experience, we understand hard work, dedication, and commitment to the craft and the restoration process. Providing our community with the support and service it needs for over 35 years, we provide you with efficient and expedient project completion. Above all, we promise to treat you like family, and your property as if it were our own.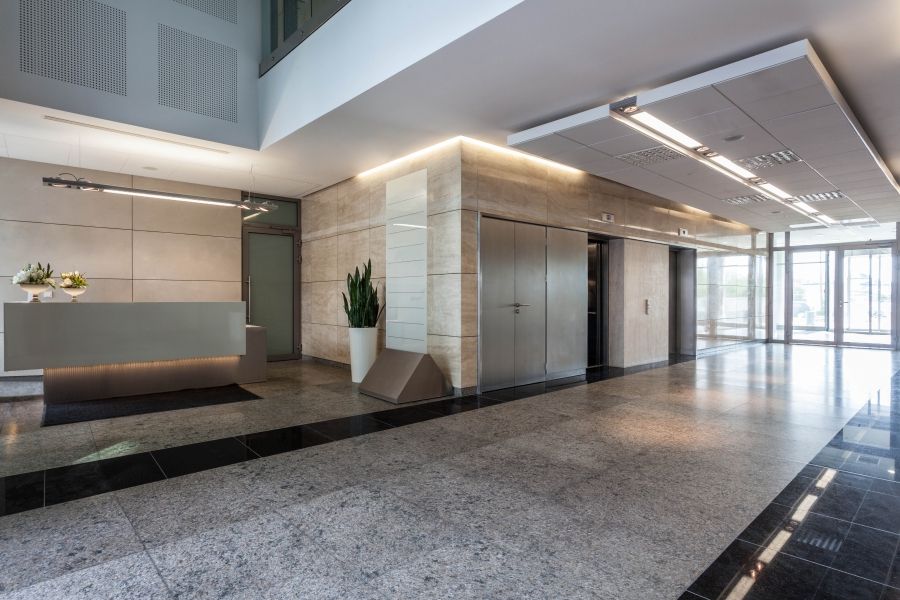 Commercial
From demolition and construction clean up to 24-hour emergency services, we're the team to call for all of your commercial clean up needs. Our highly-trained technicians will evaluate your damage, offer you an estimate, work with your insurance company, and most importantly, get to work creating a beautiful place for you once again. Serving businesses throughout the entire state of Connecticut, we're the team to call for projects both large and small. Discuss your business's cleaning and restoration needs with Pro-Klean today.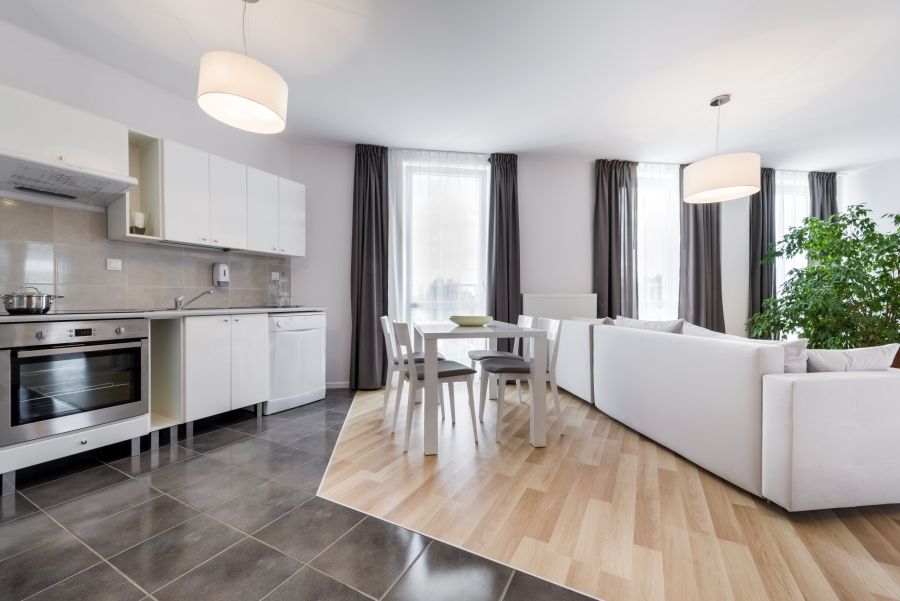 Residential
Your home is one of your most treasured belongings. If your home has suffered a disaster, our team is here to make it feel like home again. Whether it's a small portion of your roof that has been affected by ice dams or you've experienced a burst pipe and your entire basement flooded, we'll help get your life back on track. Offering free consultations, fast response times, and the ability to work with all insurance carriers, Pro-Klean ensures your home is better than new in no time with our restoration services.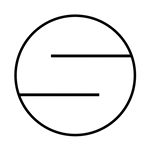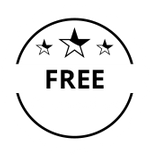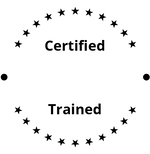 No matter how catastrophic the damage, or how minor the clean up, always contact Pro Klean. Our expert process starts with a free consultation, giving you peace of mind that you will get a quality, honest inspection. This provides you with a comprehensive understanding of what your residence needs to be restored, and meet the team that ensures your satisfaction. From loss mitigation and home remodeling services to odor removal and mold remediation, our expert technicians can ensure your home is restored to its previous state.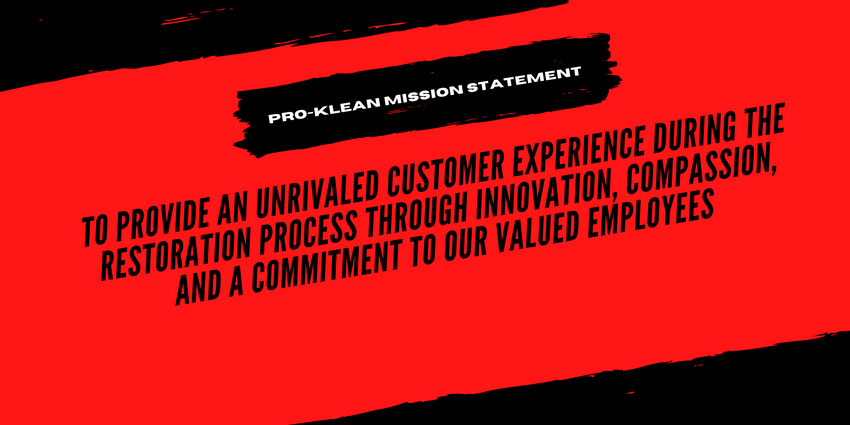 Get In Touch With Pro-Klean