Restoration
Making Your North Haven Home New Again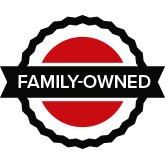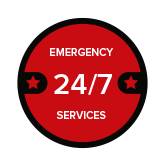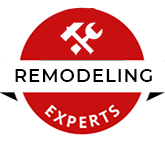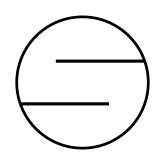 Recovery Made Easy With Remodeling Services
After the shock of unexpected damage to your home and/or belongings has worn off, it's time to get to work restoring your home back to its original condition. From dealing with the insurance company to restoration services, you are now ready to begin the remodeling phase of your home. Usually, this is an exciting time for homeowners and business owners as the last piece of the disaster recovery process is put into place.
Pro-Klean offers a complete range of restoration and remodeling services in North Haven. Our experienced team can help you restore your home or office space back to its original condition, or we can help you create a whole new space that is more suited to your current needs. From expanding your space to adding in more features, our team can help with plumbing, drywall, flooring, framing, painting, and more. We can help make this final recovery phase easy. Contact our restoration company to learn more today!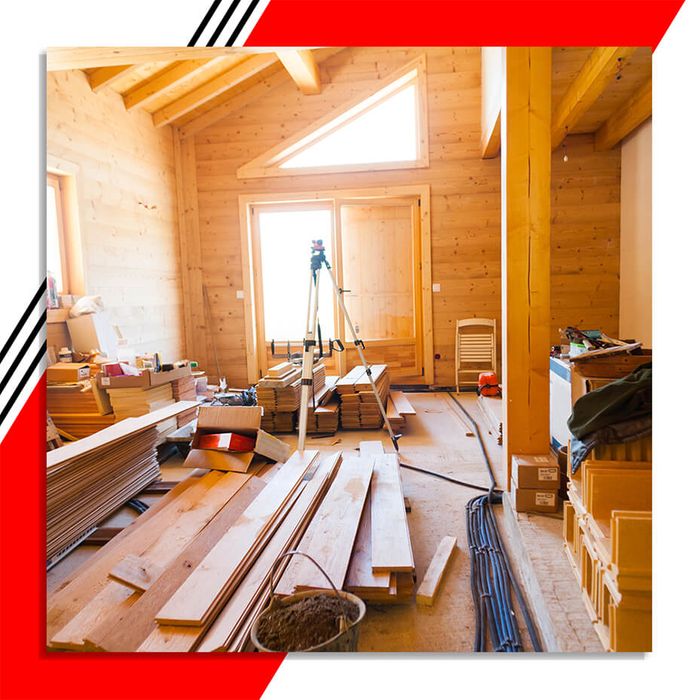 Plumbing
Electrical
Kitchens
Bathrooms
Drywall
Taping
Framing
General Carpentry
Painting
Texture Ceilings
Wallpaper
Carpeting Installation
Hardwood Floors
Tile Floors
Windows
ADVANTAGES TO HOME REMODELING AND RESTORATION COMPANY
Specialized knowledge. Restoration and remodeling are not the same thing. A restoration company is specifically trained to restore your home to its original condition after a disaster strikes. Depending on the type of damage, this could entail the use of specialized equipment to dry out your home, remove mold, or mitigate smoke odors and soot. The goal is to preserve as much of the original structure or your home or business in North Haven as possible. A home remodeling contractor aims to upgrade your home or office and create usable space specific to your needs.

Increases turnaround time. As you know, undertaking a home or office restoration and then a remodeling job takes time, especially if your space has suffered extensive damage. This can be an excruciatingly long wait to many who just want life to return to normal. Having both a restoration and a remodeling company in one saves you the trouble of restoring and then remodeling when both can be done simultaneously.

Saves on cost. While your insurance company will most likely be paying for the entire restoration process, having your remodeling process covered can be more complicated. When you partner with a restoration and remodeling company in North Haven, they can advocate on your behalf and often get some, and sometimes most, of your home or office remodeling covered in addition to the restoration costs. Pro-Klean has years of working with insurance companies and agents in the area, so we can help you through the claims process, ensuring all of the necessary paperwork is submitted. Contact our home remodeling company to learn more today!
WHAT TO EXPECT WITH RESTORATION SERVICES: PHASE 1
The restoration process takes precedence. When your home or office has been hit by a fire or flood, it's paramount to begin cleanup and restoration as soon as possible. This will look different for everyone since a fire damage restoration looks much different than a storm damage restoration. Here, patience will be the key.

Insurance adjusters. You can expect at least one or multiple visits from your insurance company. It's their job to assess the damage to your property in order to get an accurate cost for restoration services. In addition, when you partner with Pro-Klean in North Haven, we'll perform our own damage estimate and be in contact with your insurance agency to help the restoration process along.

Cleanup. Once your restoration services have been approved by your insurance company, the process of cleanup and restoration can begin. This will look different for everyone. You may need your home dried out if it sustained water damage, or soot, smoke, as well as odor, may need to be removed, too.

Repairs. Once the cleanup process has been completed, it's on to restoration. If you are partnering with a restoration and remodeling company to perform both services for you, this phase could be meshed into the remodeling phase. In general, the repair process entails new drywall, new carpets, or shoring up the structural integrity of your home or office. Again, every repair process will differ. Contact Pro-Klean for a free estimate for restoration services today.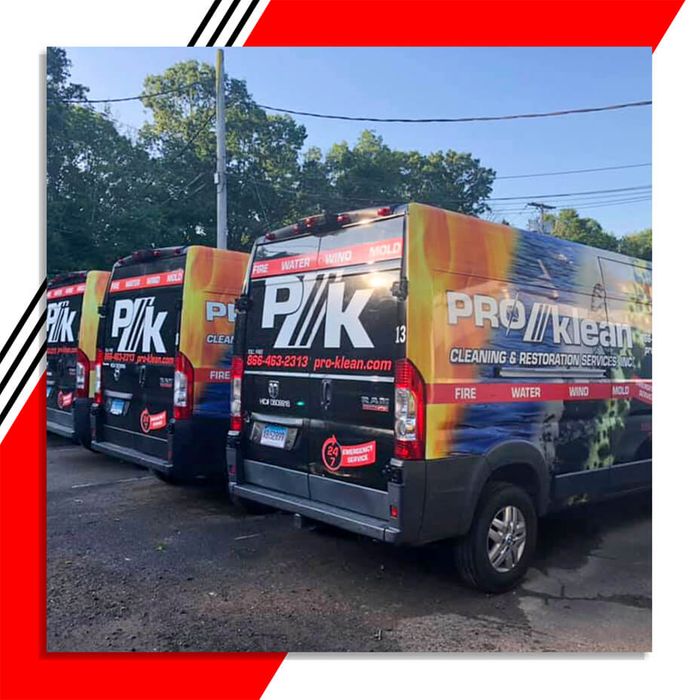 WHAT TO EXPECT WITH HOME REMODELING SERVICES: PHASE 2
It will take time. Just like the restoration process took time, the home remodeling process will take time as well. Whether you are living in your home at the time or you are living elsewhere, there are many pieces to home remodeling, from planning, procuring materials, and getting the work done.

It will be messy. Many people notice right away that there is a lot of dust and dirt. There may also be at times exposed wiring and pipes, tools in odd places, materials lying around, cans of paint standing by, and much more. While it may seem like a disarray to you, your home remodeling contractor knows exactly where they are in the process.

Stress. After the unexpected damage to your home or office and completing the restoration process, you know are undergoing a home renovation project. There may be delays from unexpected circumstances, such as weather and illness, or even payment from the insurance company. Remember that communication is key, and if you ever have questions during your office or home renovation, let Pro-Klean know. We are more than happy to update you on the timeframe and the happenings. Call today to get started.

Completion. Trust us when we say that all of the above will be worth it at the end when you have a fully-restored, beautiful new space in your home or office to enjoy. You can take something that was initially bad and turn it into something good. Call our remodeling company for details today.
CHOOSE PRO-KLEAN AS YOUR HOME REMODELING CONTRACTOR OF CHOICE TODAY
Being forced into a home remodeling service is not exactly the way most people would go about the process. After all, a fire, flood, or storm damage can be devastating, shocking, and result in a loss of precious memorabilia that is irreplaceable. Thus, embarking on a restoration and then an office or home remodeling process can be a chore.
Pro-Klean is a restoration and remodeling company in North Haven whose mission is to ensure this process is as easy as possible for you. This is one of the reasons we decided long ago to offer both processes in one company. It makes disaster recovery seamless with nothing lost in the communication process. It also ensures a faster restoration and remodeling process overall, which means you can move forward sooner.
Pro-Klean offers the best home remodeling services after disaster strikes. We understand the heartache of losing precious items and memories. However, it can be a great opportunity to upgrade your home or office space how you like it with some of the expenses paid for by your insurance company. Recovery is emphasized, and we do our utmost to relieve any burden you are carrying throughout this process. Our team has years of experience in handling insurance companies and the restoration and remodeling processes. Reach out to us to get started today!