Biohazard & Trauma
Cleanup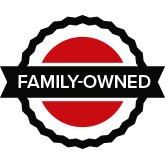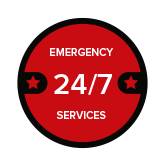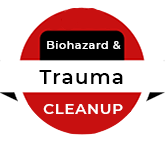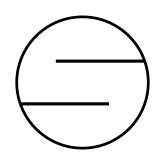 Handling Hazardous Jobs Expertly
When it comes to biohazard materials, as well as trauma scenes, there are many regulations you have to follow in order to ensure no diseases are transferred and no contaminated materials end up in places that can harm others. There are many regulations to follow that require strict protocol procedures, so you only want an expert biohazard company for the job.
When it comes to biohazard and trauma cleanup services, the team at Pro-Klean in North Haven is available 24 hours a day, 7 days a week with fast response times. We know how difficult it can be to properly clean up biohazards, pathogens, and more, and that's why when you choose to work with our remediation company, we'll ensure that the job gets done the right way. Contact our restoration company for a free consultation today!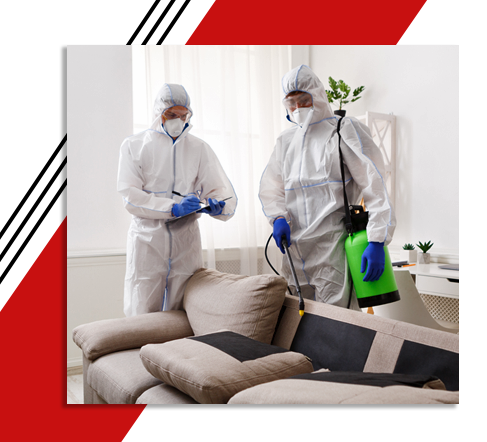 SOME TYPES OF BIOHAZARD AND TRAUMA MATERIALS WE HANDLE
Blood and bodily fluid remediation
Crime scene cleanup
Sewage cleanup and sanitization
Virus decontamination
Odor control
Chemical hazards
Other pathogens
Human and animal fecal matter
And more
ANATOMY OF A BIOHAZARD CLEANUP
A biohazard is essentially anything that can be a risk to humans. Blood probably holds the most risk that we could come into contact with. Mold, fungus, human waste, animal waste, and industrial chemicals are other common biohazards that restoration companies cleanup. When you partner with Pro-Klean for a biohazard or trauma cleanup near North Haven, there are certain steps we will follow:
Inspection. When we arrive at a biohazard cleanup site, first we will perform a thorough inspection in order to see the scope of what we are dealing with.

Plan. Once we understand the particular biohazard we are cleaning up, our remediation company develops a plan for cleanup. This entails cordoning off the area in order to protect others from the site.

Cleanup. Next, we will don our PPE (personal protective equipment) if we haven't already and begin to execute the cleanup plan. We'll have all of the tools that we need in order to accomplish this. We follow all of the guidelines from OSHA and the CDC in order to be in compliance with local, state, and federal laws for the handling, cleanup, and restoration of contaminated areas. Everything in the area will be decontaminated or sanitized. Call Pro-Klean today!
THE FINISHING TOUCHES OF A BIOHAZARD CLEANUP
Removal of contaminated items. Some items are classified as hazardous and must be removed if they experienced contamination and will likely face incineration. One of these items is carpeting, which inherently will never be 100% decontaminated.

Aesthetic sprucing up. Once the threat of the biohazards are removed, it's time to spruce up the area. Deodorizer will be used, and all surfaces will be cleaned and perhaps repainted or resealed.

All-clear. Once the job is done, our team of professional biohazard technicians will perform a walkthrough to ensure that nothing was missed and that everything passes the test for biohazard remediation. Partner with Pro-Klean in North Haven for your biohazard cleanup today!
Pro-Klean takes biohazard and/or trauma cleanup very seriously. With so much at stake, we've implemented proven processes that will ensure your home or office is properly decontaminated. Our restoration process follows every protocol, and our compassionate team cares for your property as if it were our own. Our mission is to restore your home or office space back to a safe and habitable condition as quickly as possible. If you need a biohazard and/or trauma cleanup service in Connecticut, partner with us today!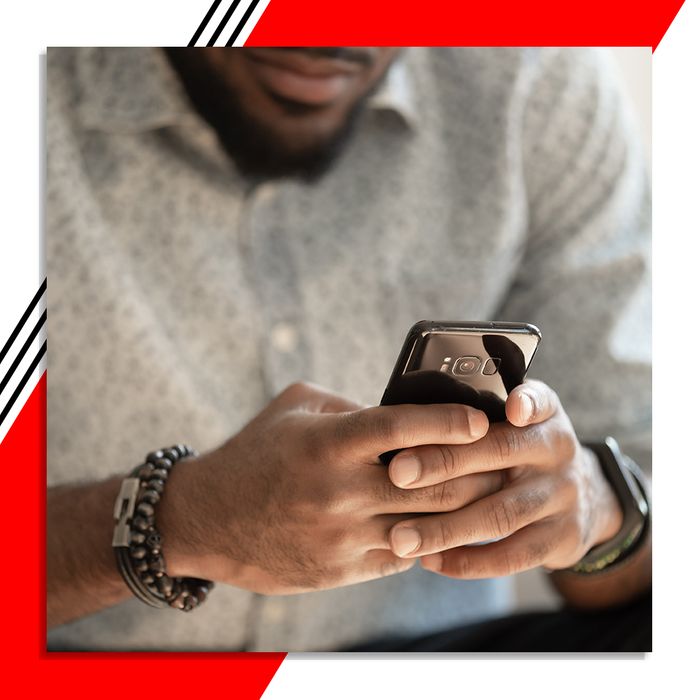 WHEN TO CALL FOR A BIOHAZARD CLEANUP SERVICE
Someone has died, either by homicide, suicide, or an unattended death
There are dead animal carcasses and/or feces
Disease outbreak requiring a cleaning and sanitization service
Mold or fungus growth
Sewage contamination in your home or office space
Chemical spills
Discovery of a meth lab
Crime scene cleanups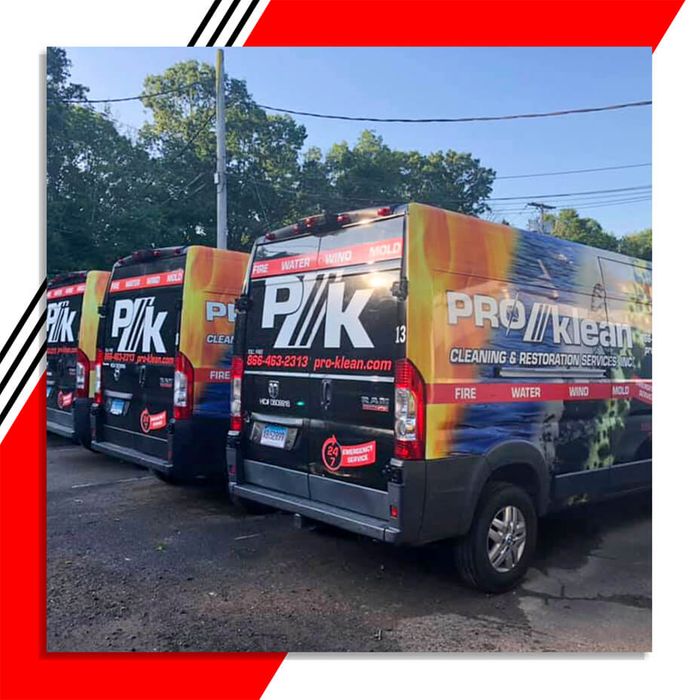 CHOOSE PRO-KLEAN AS YOUR NORTH HAVEN BIOHAZARD CLEANUP COMPANY OF CHOICE TODAY
From accidents to crime scenes, proper cleanup makes all the difference in the world. Since 1986, Pro-Klean has been the most trusted name in Connecticut for biohazard and trauma cleanup services. Specifically trained and certified for this type of work, we put our expertise and knowledge to work to ensure clean, decontaminated spaces.
At Pro-Klean, our mission is to help make a difficult situation easier, and each member of our remediation company is passionate about offering exceptional customer service and results you can trust. In short, when we put our decades of restoration and remediation experience to work to resolve your situation, you can rest assured that it was done correctly.
We pay attention to the details. No matter your situation, we want you to know that Pro-Klean in North Haven can help. Contact the team at Pro-Klean today to get the biohazard and trauma cleanup services you need.