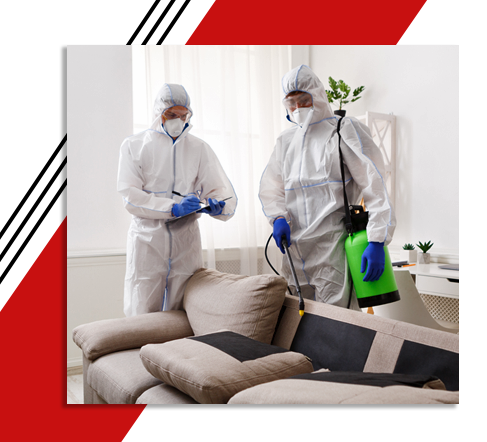 When it comes to biohazard and trauma cleanup services, the team at Pro-Klean is available 24 hours a day 7 days a week, with fast response times. We know how difficult it can be to properly clean up biohazards, pathogens, and more, and that's why when you choose to work with our remediation company, we'll ensure that the job gets done the right way.

From accidents to crime scenes, proper cleanup makes all the difference in the world. Since 1986, Pro-Klean has been the most trusted name in Connecticut for biohazard and trauma cleanup services. Specifically trained and certified for this type of work, we put our expertise and knowledge to work to ensure clean, decontaminated spaces.
We Pay Attention to the Details
At Pro-Klean, our mission is to help make a difficult situation easier, and each member of our remediation company is passionate about offering exceptional customer service and results you can trust. In short, when we put our decades of restoration and remediation experience to work to resolve your situation, you can rest assured that it was done correctly.

No matter your situation, we want you to know that Pro-Klean in North Haven can help. Contact the team at Pro-Klean today to get the biohazard and trauma cleanup services you need.