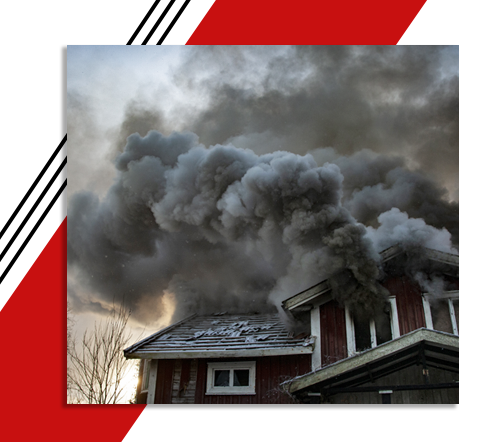 Dealing with damage from fire and smoke can be incredibly frustrating, but at Pro-Klean, we put decades of experience to work to ensure that you have help you can trust. With 24/7 emergency restoration and cleanup service, we pride ourselves on responding quickly to ensure that each and every one of our clients knows that they have a team they can count on.
Since 1986, we've assisted with everything from emergency board-ups and debris removal to comprehensive damage assessments. When you choose to enlist our restoration company for help, you'll get a thorough soot cleanup and acidic smoke removal with special attention to indoor air quality control. At the end of the day, we want you to know that no matter your needs, we specialize in fire and smoke damage restoration services, and we'll go above and beyond to lend our expertise
No Job Is Too Big
At Pro-Klean, we're capable of handling any size remediation job — including large-loss jobs — and we proudly work with all insurance carriers. Our trained and certified technicians have developed a reputation for great customer service and keen attention to details, and with fast response times, you can get the restoration services you need when you need it.
Ready to get started? Contact Pro-Klean to get an estimate for your restoration service today.
Services Include
Residential and Commercial services
24 hour, 7 days a week emergency response — days, nights, and weekends
Fast Response
Emergency Board-Up
Debris Removal
Comprehensive damage assessment to structure and contents
Contents Inventory
Heated Storage Facilities
Structural Cleaning
Thorough soot cleanup and acidic smoke removal
Contents Cleaning
Odor removal and indoor air quality control
Disinfection & anti-microbial treatments
Deodorization