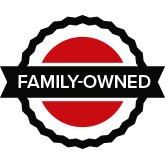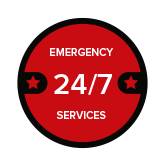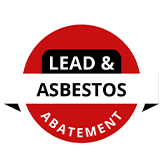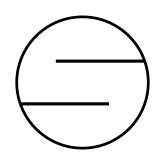 PROTECTING YOUR HEALTH IN NORTH HAVEN
A lot has been learned about building materials in recent years, and building standards today are much different than they were in the past. If your home or business was built prior to 1980, you may have lead or asbestos that needs to be removed. At Pro-Klean, we'll put our years of experience to work to make your home or business safe with asbestos abatement services and in accordance with modern-day safety standards and laws. Our team is passionate about helping ensure your home or office space is safe for all. Our restoration and remediation business offers many services, such as fire and smoke damage restoration, to give you a space you can love. Contact our team for abatement services near North Haven today!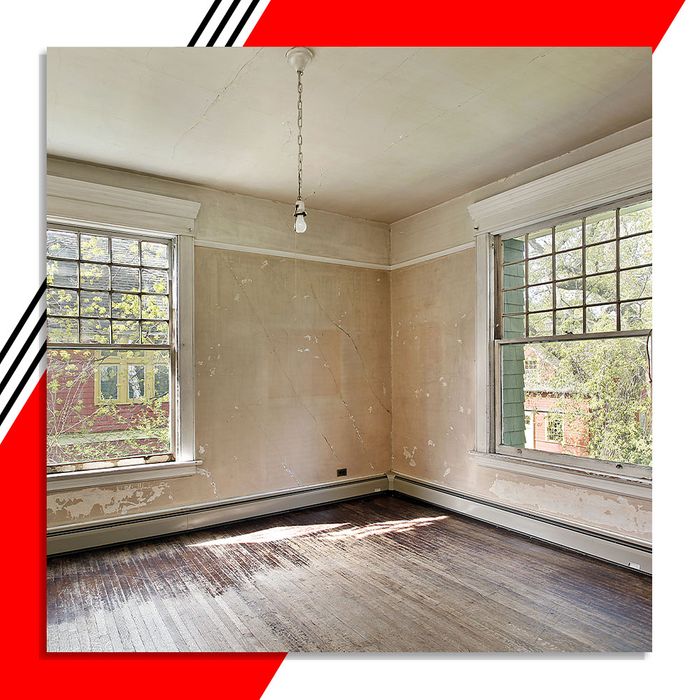 THE DANGERS OF LEAD
Lead is a toxic metal found in naturally in our environment

Lead can interfere with the production of blood cells

It can prevent the absorption of calcium

It can cause brain and kidney damage

Lead can cause high blood pressure

It can reduce fertility

Lead can cause memory loss

Lead can cause death
The particular reason that lead is poisonous to humans is because our bodies cannot get rid of it once it is ingested or absorbed through our skin. We can also breathe in lead. Lead finds its way to our bones where it will stay for the rest of our lives. Lead is especially dangerous to young children because it interferes with their brain development. This can cause learning problems, and it can lower their IQ. Adults can get lead poisoning as well. This can cause miscarriages, mood disorders, abdominal pain, joint and muscle pain, and more.
THE DANGERS OF ASBESTOS
Asbestos can cause lung cancer

Asbestos can cause mesothelioma

It can cause asbestosis

Asbestos can lead to death
Similar to lead, the reason asbestos is so dangerous is because our body cannot break down asbestos once inhaled. The word "asbestos" comes from an ancient Greek word, meaning "unquenchable" or "inextinguishable." Asbestos is a naturally-occurring mineral that can be found all over the world. It is found in rocks and in the soil. The properties of asbestos have been known for centuries, and it was a popular building and construction material because it resists heat, fire, water, and sound. Asbestos is like a band of sticks rather than just one; when bound together, asbestos is almost indestructible. However, it is very dangerous to humans. Asbestos has killed hundreds of thousands of people, but it is still not banned in the United States, although its use is controlled. Once the truth came out about the dangers of asbestos, many manufacturers were sued because they knew the health risks and concealed the numerous studies that proved it during the 1960s and 1970s.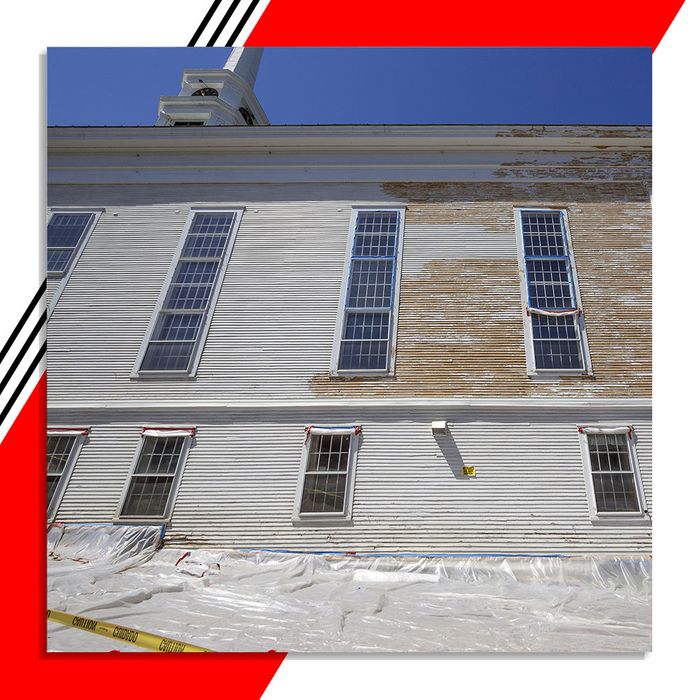 WHERE IS LEAD FOUND?
For decades, lead was used as an ingredient in paint products. Lead was found to cause the paint to dry quickly, help increase the longevity of paint, help keep corrosion from forming, and give paint a nice appearance for longer. Most people have every wall in their home painted, so that's a lot of lead you would have been exposed to.
Lead was banned in paint in the United States in 1978 when it was discovered it was the source of lead poisoning primarily in children. In fact, children who get lead poisoning are usually exposed by living in or spending a lot of time in a building with lead-based paint. Lead can also be found in water sources, in the air, and in soil. Those who work in the automotive industry may be negatively exposed to lead as well since lead is in batteries. Lead is still found in paint in other countries outside of the United States.
WHERE IS ASBESTOS FOUND?
Since asbestos has many desirable properties, it was used in many areas, including in vehicles, planes, ships, helicopters, buildings, and numerous construction materials. From insulation in your walls and attics to shingles, siding, car brakes, and fabrics, asbestos was a big business. At its peak in the early 1970s, there were over 100 asbestos mines operating in the United States. Asbestos is located near the surface of the earth; however, drilling and blasting was used to break up nearby materials, which then put many dangerous small fibers and toxins in the air for workers to breathe.
The last asbestos mine closed in 2002 in the United States. However, imports of asbestos are still allowed. It is currently used in vinyl floor tiles, cement pipes, clothing, and brake pads. It has been banned by the Environmental Protection Agency for use in many products. Asbestos poisoning usually only happens in workers who are exposed on a regular basis. When the bombing of the World Trade Center Towers happened, tons of asbestos were released into the air, breathed in by anyone in the vicinity.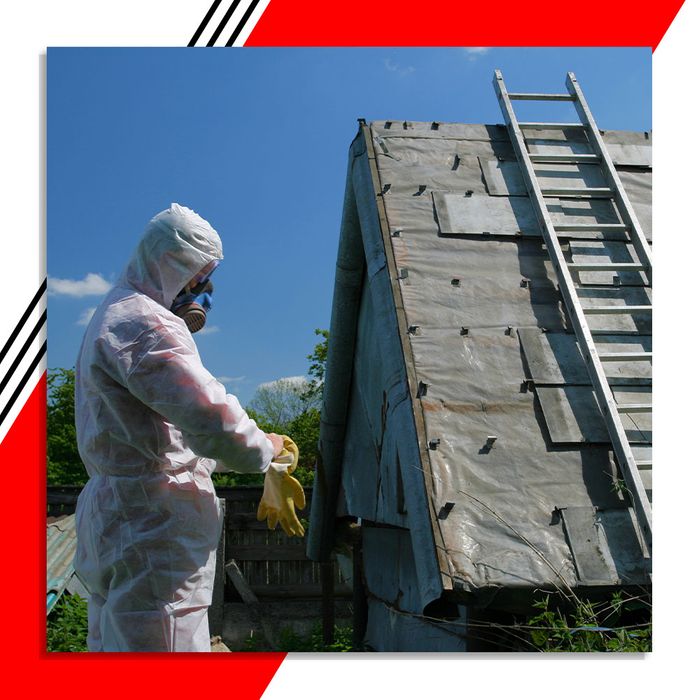 WHAT IS LEAD AND ASBESTOS REMOVAL SERVICES?
If you believe you may have asbestos in your home or office or that you may be experiencing symptoms of lead poisoning, it's important to invest in abatement services as soon as possible. Lead and asbestos abatement is the process of removing a dangerous chemical, such as asbestos and lead, and containing it in a way that it can't harm humans in the future. A professional abatement contractor is your best bet due to the inherent dangers of the substance. You can expect lead or asbestos removal personnel to be wearing full personal protective equipment, including goggles, gloves, rubber boots, disposable coveralls, and a respirator. Pro-Klean is a reputable lead and asbestos removal contractor that can help. We can identify these substances, plan for their removal, and get to work, making your home or office safe again. To learn more, call our North Haven abatement company today!
A LOOK AT THE LEAD AND ASBESTOS REMOVAL SERVICE
Site preparation is key in the lead and asbestos abatement process. Once these materials are handled, there is risk of exposure. Thus, for asbestos removal, negative air pressure units are usually installed so that the area outside the work area is not contaminated. Enclosure systems are implemented. Any openings are then sealed up, using plastic sheeting. Special vacuums with a high-efficiency particulate air (HEPA) filter are used so that asbestos does not get into the air. Special containers are brought in so that the material can be contained properly. These are then taken to a hazardous waste dump site that is equipped to handle the final disposal process.
Since the danger of lead exposure is more ingestion-based than airborne, the process is a bit simpler. You still prepare your area. Lead paint is usually sanded off with a HEPA filter vacuum and then put into special containers for proper disposal. However, with lead paint, you can also choose to use an encapsulating paint that goes over the lead paint that bonds to it and seals it, or you can put new drywall over the existing surface or use aluminum cladding on windows. Some people choose to remove the old drywall, walls, and surfaces altogether.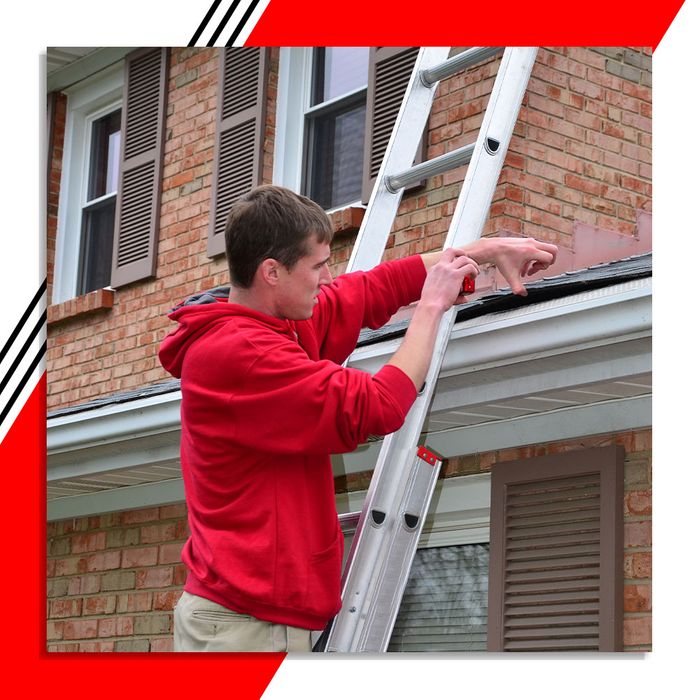 CHOOSE PRO-KLEAN AS YOUR ABATEMENT COMPANY OF CHOICE TODAY
As we've learned, lead and asbestos are two materials you don't want lurking in your home or business. With the potential to be extremely hazardous, it's better to remove these materials to ensure you're safe. That's why our remediation company is proud to offer asbestos and lead abatement services to completely remove these materials from your environment.
When we've completed our remediation services of lead or asbestos, you can relax knowing that your home or business will have been thoroughly tested in accordance with Connecticut state law, and the lead or asbestos will have been dealt with safely and effectively. Our team of certified and trained technicians are licensed, insured, and bonded, and promise to deliver quality restoration services for your North Haven home or business that you can count on. With an A+ rating from the Better Business Bureau, with Pro-Klean, you can rest assured that you're in good hands.
Whether you need mold remediation, fire damage restoration, water mitigation, odor removal, or other restoration services, Pro-Klean can help. We also offer emergency restoration, remediation, and abatement services in Connecticut. Since 1986, our family-owned and operated restoration company has been helping area homeowners and business owners have safe, comfortable, and beautiful environments. Contact a team member to get started today!