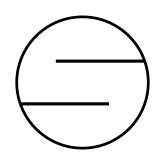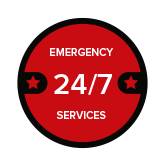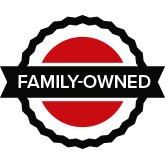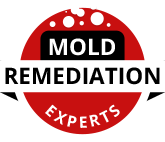 A Mold Remediation Company You Can Trust
Finding mold in your home or business can feel like an insurmountable problem, but thankfully, the team at Pro-Klean specializes in mold remediation services for the entire state of Connecticut. With decades of experience and a reputation for giving our full attention to each job, we're the mold remediation experts to turn to when you need help the most.
We're proud to offer indoor and outdoor environmental inspection and assessments, air and surface samples, moisture meter measurements, crawl space cleaning and abatement, and more. Whether you're in need of mold, mildew, or microbial remediation and decontamination, we can help. Contact our North Haven mold remediation company today!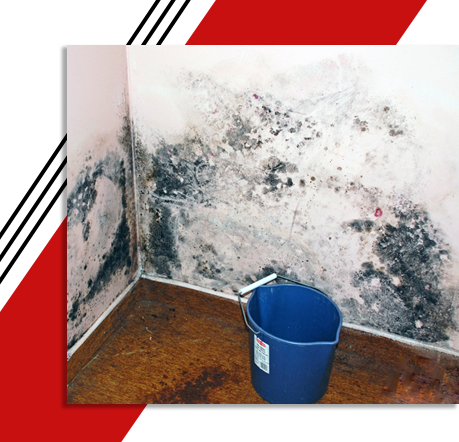 OUR MOLD REMEDIATION SERVICES INCLUDE:
Residential and commercial mold removal services

Mold and microbial inspection and testing by certified laboratories

Laboratory report and analysis

Indoor and outdoor environmental inspection and assessment

Air and surface samples

Moisture meter measurements

Mold, mildew and microbial remediation and decontamination

Crawl space cleaning and abatement

Photographic documentation
WHAT IS MOLD?
Most people know that having mold in their home or office is not a good thing. They also know that mold can cause severe health problems. Outside of this though, many people don't know the specifics.
Mold is a fungus. Well, what's a fungus? A fungus is an organism classified by the fact it produces spores to reproduce. These spores float in the air, which is how they can cause health problems for humans. When mold grows, it can release these spores and other cell fragments that we then breathe in. Some mold is toxic, which is why when we breathe mold in, it adversely affects our health. They can irritate the lungs, nose, and throat and exacerbate pre-existing conditions, such as asthma. Fungus, and thus mold, feed on organic matter, which gives them the nutrition they need to survive. Fungus and mold also need water to survive, and they love it, which is why you'll see them growing in wet environments. Since spores are constantly floating around in our environment, as soon as spores land in a moist environment, they begin to grow. Pro-Klean is an expert in mold removal and mold detection. Call us for mold remediation services in the North Haven area today!
THE PROS AND CONS OF MOLD
Many people wonder why mold has such a bad rap. Our mold remediation company is asked all the time why mold is harmful to your health. As mentioned above, mold spores can get into your body quite easily since they are constantly floating around in our environment. However, they don't cause harm to everyone. However, many people are sensitive to mold and can experience allergy-like symptoms, such as watery eyes and wheezing. Moreover, those with a compromised immune system may also be susceptible to an infection caused by molds. Those with chronic respiratory diseases may be affected as well.
In general, mold for the most part is innocuous. In fact, many types of molds are incredibly beneficial to humans. Did you know that penicillium from whence we derive life-saving penicillin is a mold? The right type of molds can be incredibly beneficial; the key is prohibiting the not-so-good kinds of mold from infesting your home or office. Pro-Klean offers the best residential and commercial mold remediation services in North Haven. Call for a free consultation today!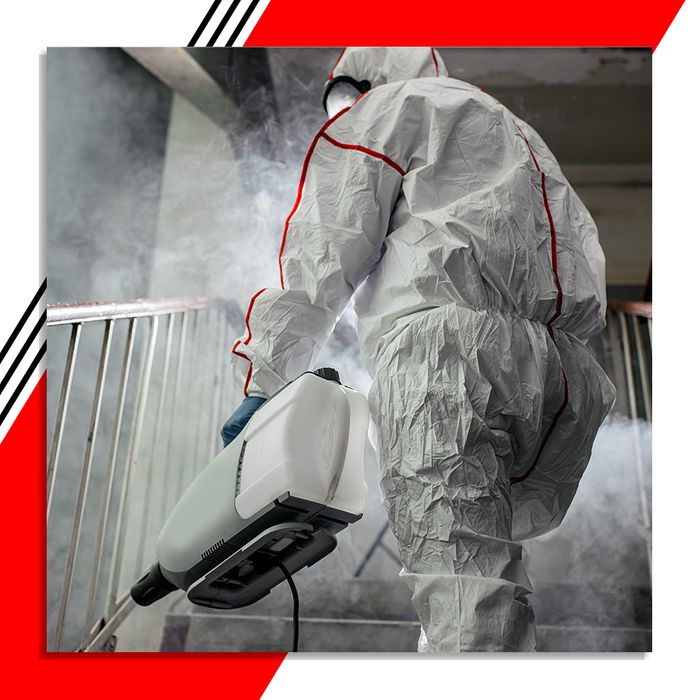 WHAT TO EXPECT WITH MOLD REMEDIATION SERVICES IN NORTH HAVEN
Mold remediation services are the systematic detection, cleaning, removal, and disinfection of mold found in homes or offices. Here's what to expect at a typical mold removal service here in North Haven.
Set-up. The mold remediation technicians will prepare for the mold cleanup. They will run hoses from their vehicle to the mold and suit up. This does not mean that the mold is toxic; it's merely the best way to clean up mold.
Mold is treated. The mold will then be sprayed down with a fancy mold killer called biocide. This is an EPA-approved liquid for killing mold.
Mold dies. After the mold is treated, it will slowly die.
Re-treatment. After the mold dies, another liquid is sprayed that will ensure all of the existing mold is captured. The entire area will be sprayed, as well as the surrounding area.
Treat the air. Next, your local mold remediation company will treat the air using an air exchanger and scrubber that cleans the air. The treated area will be vacuumed and then scrubbed to ensure all of the spores are removed.
Dry out. All of the areas where mold was present and treated will then be dried out to ensure no more moisture is present. Dehumidifiers and fans may be used.
Cleanup and disposal. Any building materials that were unsalvageable, such as drywall or insulation, will be removed. Carpets will be disinfected if they are able to be saved, or removed as well.
Remodeling services. Once all of the mold and the affected materials have been treated and removed, your mold remediation company may offer remodeling services to bring your space back to new.
CHOOSE PRO-KLEAN AS YOUR MOLD REMEDIATION COMPANY OF CHOICE TODAY
Pro-Klean is a mold remediation company located in North Haven. We've been serving both homeowners and business owners with the best mold removal services since 1986. Our family-owned and operated business offers other remediation and restoration services as well, such as fire, smoke, and water damage restoration. As we've seen, mold needs a moist environment in which to thrive, and it grows very quickly. Thus, in the event of flood damage, we see mold growth quite frequently. Not only can mold cause and/or exacerbate health problems, but they also can cause a lot of structural damage to which they are growing, which is why mold in your attic or on your roof needs to be removed as well.
You don't have to let the appearance of mold ruin your week — instead, enlist the help of the experts at Pro-Klean near North Haven. A+ rated with the Better Business Bureau and licensed, bonded, and insured, our mold remediation company offers the crew you can count on to handle your mold removal needs with ease.
No matter the size of the job, we handle every situation the right way. Our trained and certified mold remediation technicians have developed a reputation for being the best in the business, so don't hesitate to reach out for the help you need. Contact Pro-Klean today to start with a free inspection, and rest assured that we'll work hard to make your mold remediation right. Call today!