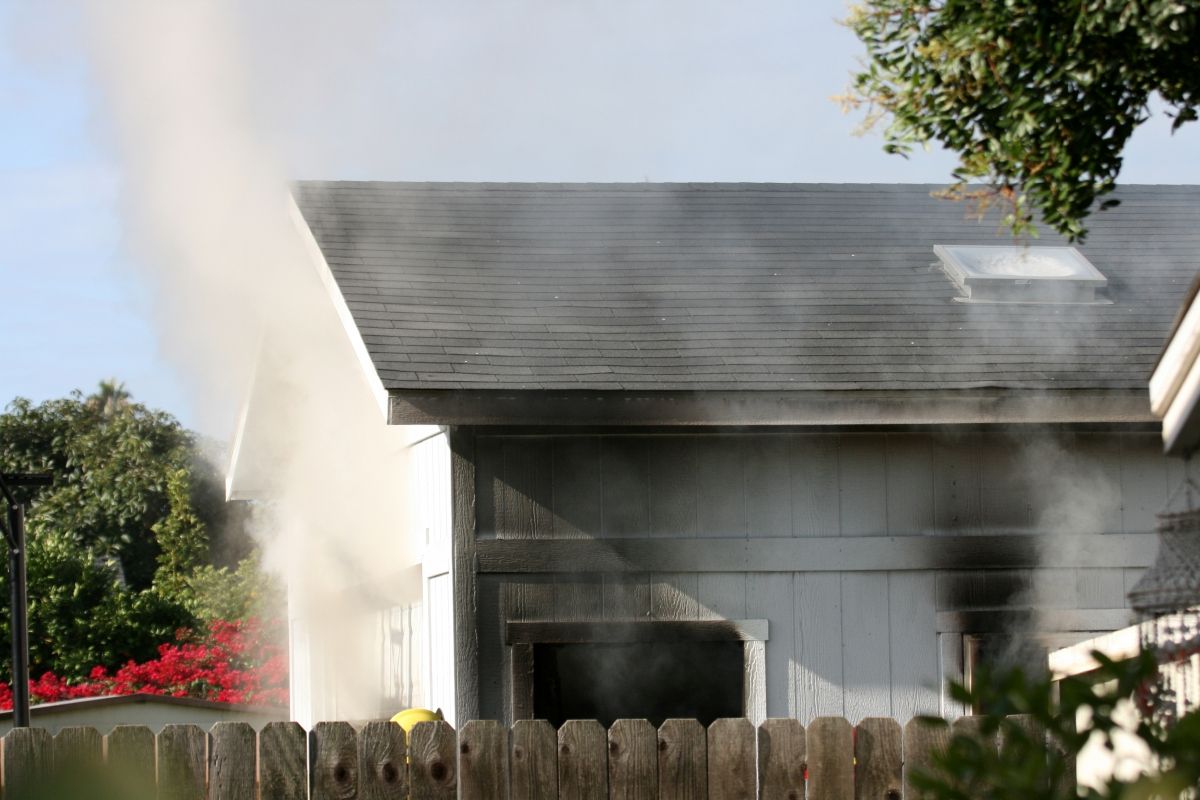 Tips to Choose the Best Restoration Company
Pro-Klean
When you are dealing with a home or office building disaster, such as water damage, fire and smoke damage, or mold, you want the best restoration and remediation company for the job. After all, your family's and your employees' health depends upon a thorough cleanup job done right.
Based in North Haven, Pro-Klean offers all of Connecticut the best disaster restoration services. With over 30 years of experience, we've helped hundreds of homeowners and business owners restore their spaces after a disaster strikes. Our team undergoes extensive on-going training and keeps up with the latest in technology in order to ensure your space is restored to like new. Below, we'll offer up some tips on how to choose the best damage restoration company. Call for a free estimate today!
Tips to Choose the Best Restoration Company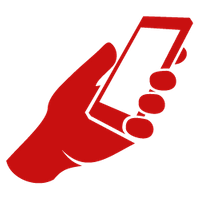 Ask for Referrals
The best way to choose a local damage restoration company is by referrals. When you have first-hand knowledge from your friends, family, or co-workers, you can rest easy knowing that your property will be well cared for and will emerge like-new after the restoration process has been completed.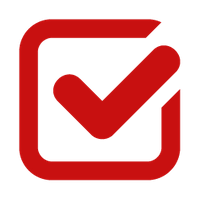 Has Licenses, Certifications, and Insurance
Most legitimate restoration companies hold all of the requirements in order to be in business. This includes liability insurance, state and local licensing, and the proper certifications to perform the said remediation service. After all, especially when it comes to biohazard and mold restoration, as well as lead and asbestos abatement, these are restoration services that need to be done right or they can be dangerous to your health. When you reach out to prospective restoration companies, ask about all of their credentials.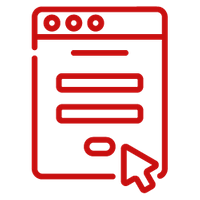 Helps With Insurance Claims
For the vast majority of damage restoration services, most will involve an insurance claim of some sort. It's super helpful to work with a restoration and remediation company that can work adeptly with insurance companies to submit the required documentation, as well as be timely about the process.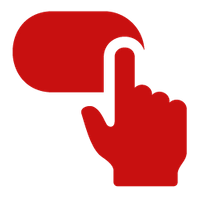 Look for Comprehensive Restoration Services
Oftentimes, when it comes to restoration, there is more than meets the eye. For instance, if your home was damaged by a fire, you'll need fire restoration and smoke and water damage restoration services. In addition, you'll need odor removal services to remove the smoke smell, and possibly mold removal if the water damage sat for too long. Plus, you'll probably need a home or office remodeling service to make your place new again. Pro-Klean offers all of these restoration services and more throughout Connecticut. Connect with us today!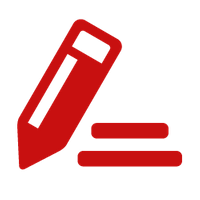 Offers a Detailed Plan
Most restoration companies will offer free estimates. This is your chance to meet the representative and get all of your questions answered. You'll want to know details about the restoration process, more so you know that the damage restoration company will work quickly, efficiently, and expertly for your cleanup needs.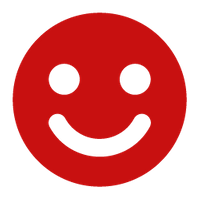 Prompt Service
When you are talking about disaster restoration services, you want a restoration company that can get to your home or office space fast. Time is of the essence, especially for damage such as water damage where mold begins to grow almost immediately. Going with a 24-hour emergency restoration company can offer peace of mind in the midst of a disaster.
CHOOSE PRO-KLEAN AS YOUR CONNECTICUT RESTORATION COMPANY OF CHOICE TODAY
Pro-Klean is a family-owned restoration company based in North Haven. We've been helping area homeowners and business owners when the worst happens. Our dedicated team understands that when your home or office is impacted, your life can be turned upside down — at least until the situation is remedied.
As an emergency restoration company, we can respond to this great need quickly so you can be closer to moving on with your life. We are experts when it comes to dealing with insurance companies, and we are more than happy to lend a helping hand with claims such as large-loss and more. We offer consulting services so you can get the most out of your insurance claim. We work with a wide variety of clients in many different industries, including commercial, education, government, healthcare, hospitality, HVAC, and more.
If you are in need of a reliable damage restoration company you can trust, contact Pro-Klean today!