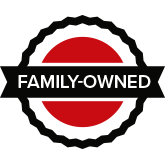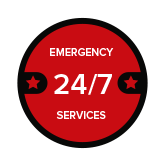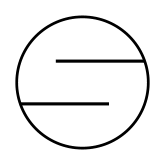 Trust Us To Handle Your Needs
In the complex world of insurance, timely and efficient claims resolution is paramount. Pro-Klean Cleaning & Restoration Services, Inc. understands the intricacies of this relationship, ensuring that when calamities strike, the process of restoration and claims management is seamless. With our decades-long experience in working hand-in-hand with insurance providers, we stand as the trusted bridge between policyholders and insurance companies, driving excellence in restoration while simplifying the claims journey.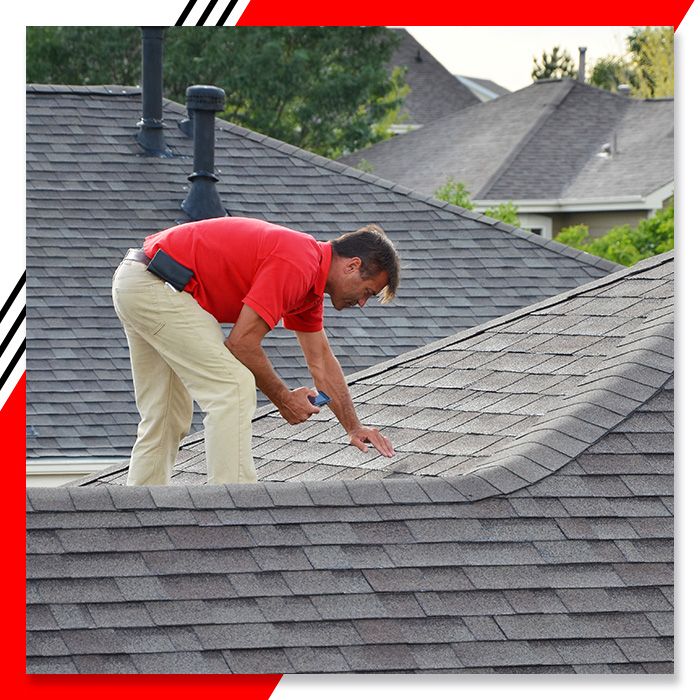 Claims Reporting & Immediate Response
The first step to effective restoration lies in rapid response. Once a policyholder reports a claim, our team is prepared to swiftly address the situation. Our emergency services ensure that further damage is prevented, reducing potential claims costs and ensuring property integrity.
Transparent Assessment & Comprehensive Documentation
Clarity is vital when working with insurance companies. Our thorough assessment and meticulous documentation ensure that every damage detail is captured. From photographs to video recordings, our evidence-backed approach simplifies the claims approval process for insurance providers.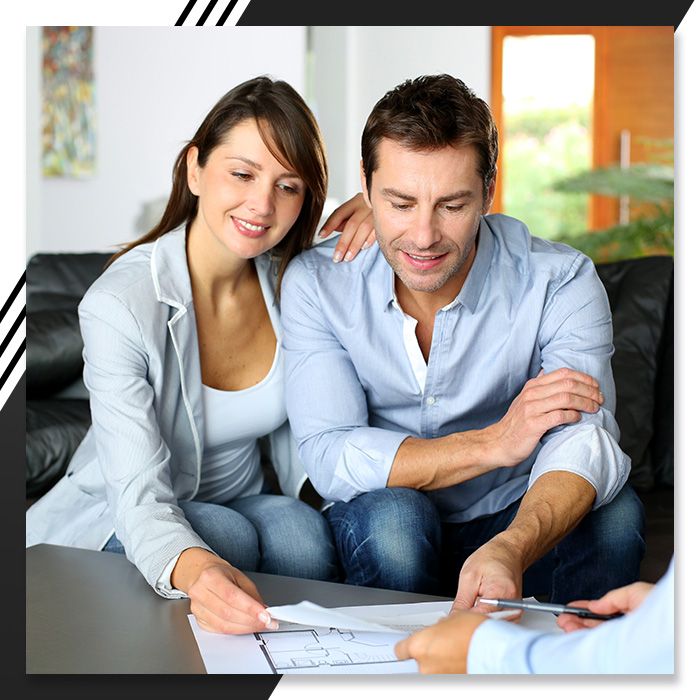 Tailored Estimations Aligned with Insurance Standards
Understanding the standards and expectations of insurance companies, Pro-Klean provides detailed and transparent estimates. These are not just aligned with industry benchmarks, but also take into account the unique nuances of each claim, ensuring accurate and fair pricing.
Dedicated Coordination & Open Communication
Collaboration is the cornerstone of our relationship with insurance companies. We maintain consistent communication with insurance adjusters, ensuring that any newly discovered damages or changes in scope are immediately reported. This approach ensures transparency and trust, enhancing the overall claims experience for all parties involved.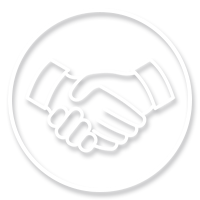 Dedicated Liaison for Each Project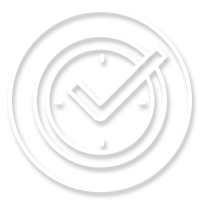 Real-time Updates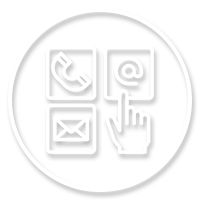 Accessible Communication Channels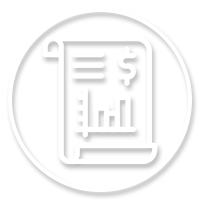 Transparent Reporting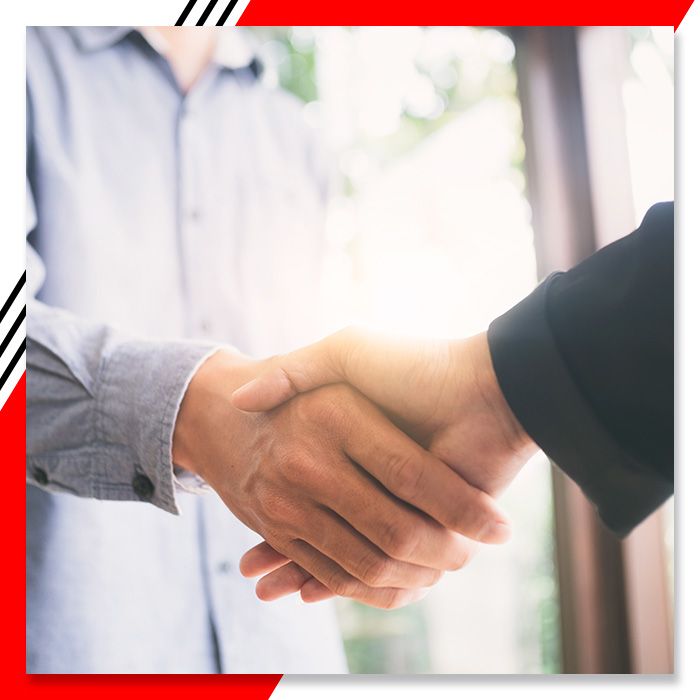 Excellence in Execution Ensuring Policyholder Satisfaction
The heart of insurance is the promise of protection and restoration. Pro-Klean embodies this promise in every project. From mold remediation to fire damage repair, our expert technicians ensure that restoration work is of the highest standard. The end goal is not just to fix the damage, but to surpass expectations, ensuring policyholders feel valued and cared for.
Final Inspections & Quality Assurance
Post-restoration, we undertake rigorous final inspections. These assessments, sometimes done in conjunction with insurance adjusters or third-party consultants, ensure the work's quality and durability. Our commitment to excellence ensures fewer callbacks and reinforces the trust insurance companies place in us.
Streamlined Billing & Administrative Support
We understand the administrative complexities insurance companies face. To ease this process, Pro-Klean offers direct billing, organized documentation, and supportive administrative assistance. This ensures that the financial aspect of the claim is as smooth and transparent as the restoration work itself.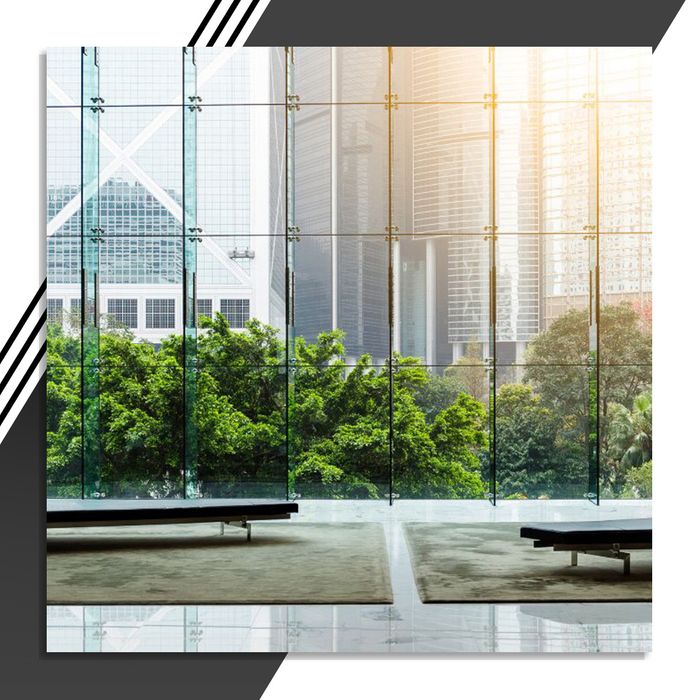 Feedback & Continuous Improvement
We value the insights and feedback from our insurance partners. By actively seeking reviews and critiques, Pro-Klean continuously refines its processes, equipment, and training modules, ensuring we remain at the forefront of the restoration industry and consistently meet the dynamic needs of the insurance sector.
Insurance companies, at their core, are about trust, protection, and restoration. Pro-Klean Cleaning & Restoration Services, Inc. stands as a trusted ally in this journey. With our dedicated services, meticulous processes, and unwavering commitment to excellence, we ensure that when disaster strikes, the restoration process is seamless, efficient, and up to the highest standards. Partner with us and enhance the claims experience for your policyholders.