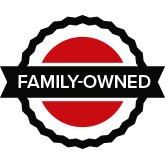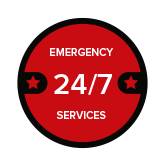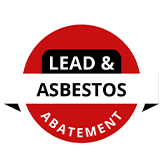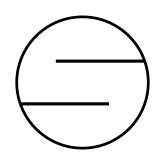 When disaster strikes, it can lead to devastating effects on your property and emotions. At Pro-Klean, we understand the turmoil that comes with fire damage and offer comprehensive HVAC and plumbing services in Connecticut as part of our specialized fire restoration solutions. As a family-owned and operated company, we have been a trusted name in residential and commercial loss mitigation, remediation, and restoration services since 1986.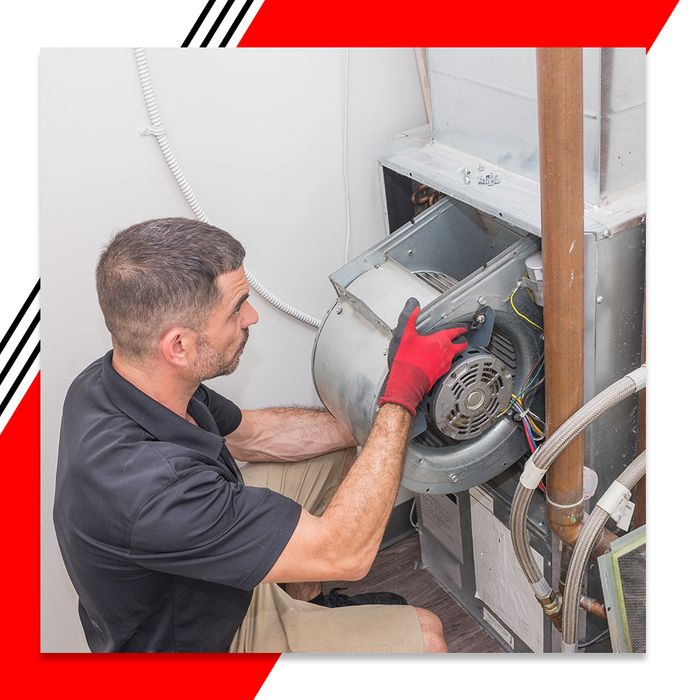 At Pro-Klean, we specialize in restoring homes and businesses affected by fire. Our team of highly experienced professionals is equipped to handle every aspect of fire restoration, from the structure itself to vital internal parts like the HVAC and plumbing systems. We understand that fire damage can go beyond the physical structure and can damage the internal components as well. That's why we strive to provide the highest quality services to restore and repair these vital systems. We use only the best materials and the latest technologies to ensure your home or business is restored to its pre-fire condition.
Professional Team
Our dedicated team of trained professionals is adept at handling the complexities of fire-related HVAC and plumbing damage. We begin by thoroughly assessing the extent of the damage to develop a tailored restoration plan. Whether it's repairing ductwork, replacing damaged pipes, or restoring heating and cooling units, we take a meticulous approach to ensure that your HVAC and plumbing systems are back up and running efficiently.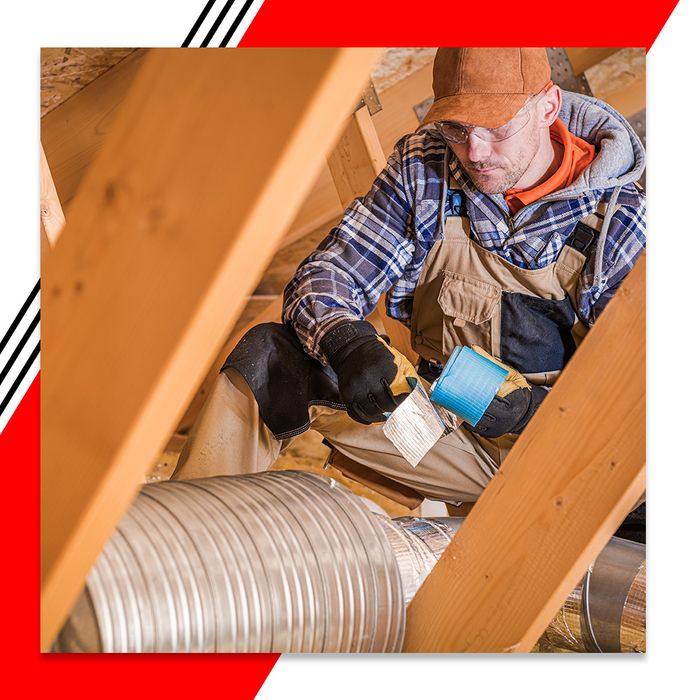 Process
At Pro-Klean, we understand that the presence of smoke, soot, and water created by a fire can lead to long-term issues with the functionality of your HVAC and plumbing systems if not properly addressed. That's why we use industry-leading equipment and techniques to clean, sanitize, and restore your systems. Our expert technicians employ advanced cleaning methods to remove all traces of fire-related contaminants and ensure that your HVAC and plumbing systems are safe and working properly. So, you can rest assured that our experienced team has you covered when it comes to restoring your home or business after a fire.
Commercial Restoration
Our services extend beyond residential properties; we are well-equipped to handle commercial damage restoration as well. We understand the importance of minimizing downtime and getting your business back on track as quickly as possible. Our team works tirelessly to assess and restore your commercial HVAC and plumbing systems efficiently, allowing you to resume normal operations with minimal disruption.
Choose Pro-Klean as your trusted fire restoration company for all your HVAC and plumbing needs in Connecticut. Our commitment to exceptional service, extensive experience, and advanced techniques set us apart in the industry. With Pro-Klean, you can have peace of mind knowing that your HVAC and plumbing systems are in capable hands.
Wide Range Of Solutions
In addition to our HVAC and plumbing restoration services, Pro-Klean offers a comprehensive range of cleaning and restoration solutions. From water damage restoration to mold remediation, we have the expertise to handle any disaster-related situation. Our team is available 24/7 to provide prompt and efficient assistance in times of crisis.
No matter how devastating the fire damage, don't let it disrupt your life or business. Reach out to Pro-Klean, the experienced fire restoration company that has been helping property owners since 1986. Our comprehensive services include HVAC and plumbing, so contact us today to get the help you need. We are committed to assisting you in restoring your property to its pre-fire condition as quickly as possible. Schedule a free consultation with us to learn more about how we can help you regain control of the situation.