Hospitality Cleaning & Restoration Services by Pro-Klean
Your Partner in Preserving the Impeccable Reputation of Your Facility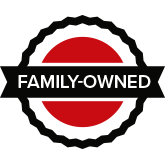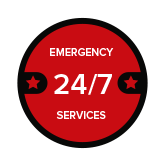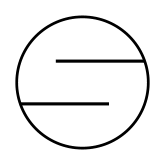 In the hospitality industry, a spotless reputation is paramount. When unfortunate events such as water damage, mold infestation, or fires strike, the very essence of a hotel or inn's reputation can be at risk. Pro-Klean Cleaning & Restoration Services, Inc. brings a trusted name in commercial damage restoration to the hospitality sector. With decades of expertise and commitment, we're the restoration company that ensures your establishment remains a safe, clean, and welcoming haven for your guests.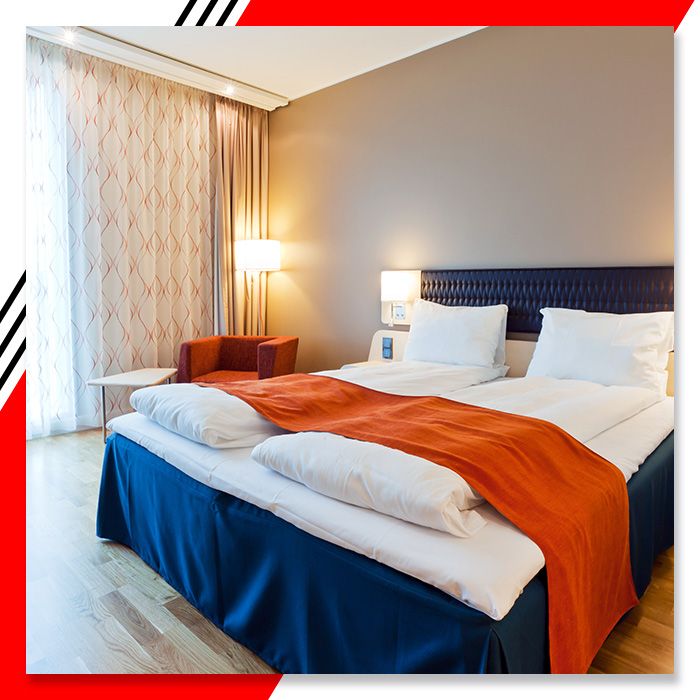 Holistic Approach to Restoration
In the ever-evolving world of hospitality, every detail matters. From the ambient scent that welcomes guests upon entry to the pristine condition of each room, the experience is built on a myriad of subtle touches. Unfortunately, calamities like fires, floods, or mold can disrupt this carefully crafted ambiance. This is where Pro-Klean steps in with our holistic approach to restoration. Beyond mere cleanup, we focus on rejuvenating the entirety of the affected areas, ensuring that the aesthetic appeal and functionality are on par, if not better than before.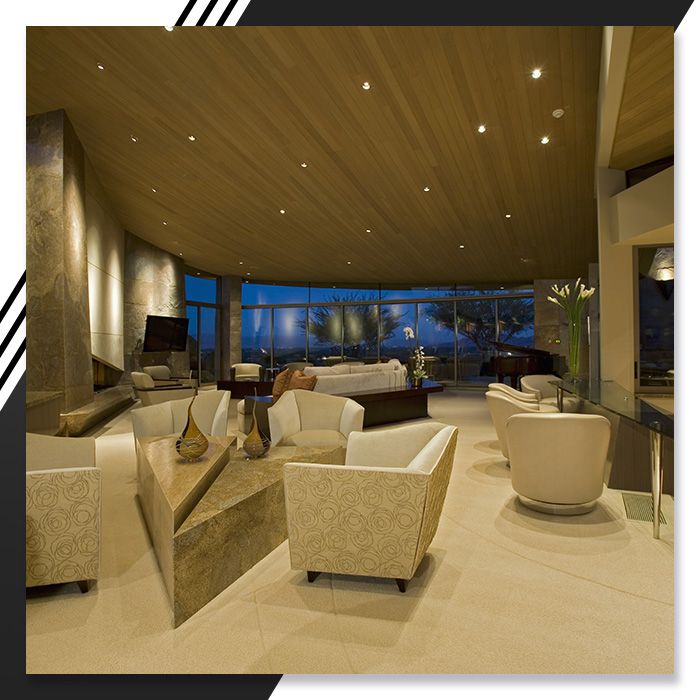 Our Expertise in the Face of Natural Disasters
Natural disasters, such as storms and floods, are unpredictable. As the hospitality industry primarily thrives on the satisfaction of its guests, ensuring a swift and effective response to such catastrophes is essential. Our water damage restoration service is top-notch, quickly addressing any water intrusion to prevent further damage and mold growth.
Ensuring a Clean and Safe Environment With Mold Remediation
In a sector where health and cleanliness are crucial, mold can be a silent saboteur, compromising the air quality and the overall experience of the guests. As specialists in mold remediation, Pro-Klean addresses and eradicates mold problems, ensuring the well-being of both guests and staff.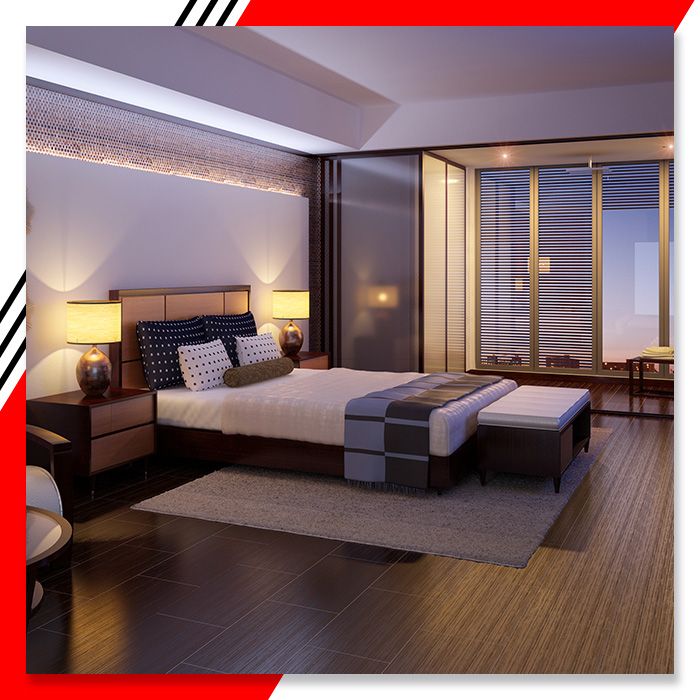 Rapid Response to Fire Incidents
Even a small fire can halt operations, leading to booking cancellations and tarnishing the reputation of the establishment. As a leading fire restoration company, we offer prompt and thorough services to restore your facility to its original glory. The faster the response, the quicker you can get back to serving your guests.
Learn More About Out Fire & Smoke Damage Restoration Services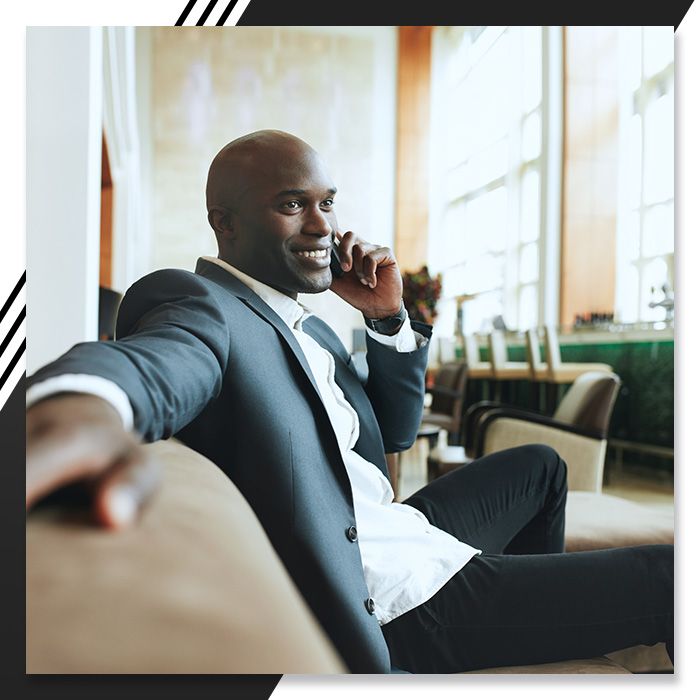 Tailored Solutions for Unique Spaces
The hospitality sector is vast and diverse, from boutique bed-and-breakfasts to grand luxury hotels. Each space has its unique needs and challenges. Understanding this, Pro-Klean offers tailored solutions. Whether it's a vintage property with historical elements or a contemporary inn with cutting-edge designs, our team approaches each project with the respect and individual attention it deserves, ensuring that the restoration work blends seamlessly with the existing structure.
Commitment to the Guest Experience
For Pro-Klean, restoration goes beyond just cleaning and fixing. We believe in restoring experiences. In the hospitality industry, this translates to ensuring guests feel at home and confident in the cleanliness and safety of their environment. Our comprehensive cleaning and restoration services uphold the premium standards that guests expect.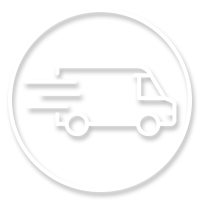 Rapid Response Teams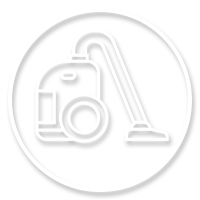 State-of-the-art Equipment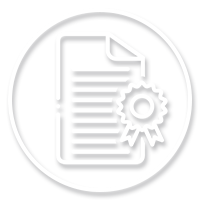 Certified Professionals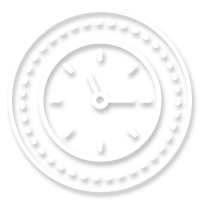 Around-the-Clock Availability
Contact the Experts at Pro-Klean Today
Your guests deserve nothing but the best, and so does your establishment. Pro-Klean Cleaning & Restoration Services, Inc. is dedicated to ensuring that the hospitality industry remains resilient, radiant, and ready to welcome guests no matter the challenge. Let us be your partner in preserving the impeccable reputation of your facility.