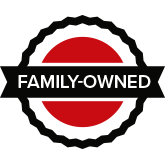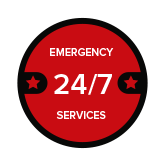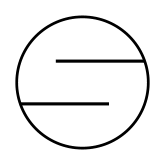 Challenges That Healthcare Facilities Face
Welcome to Pro-Klean, a family-owned and operated restoration company that has been a trusted name in residential and commercial loss mitigation, remediation, and restoration services since 1986. With a commitment to excellence and a focus on delivering exceptional results, Pro-Klean has established itself as a leader in the industry, serving healthcare facilities in North Haven, Connecticut, and the surrounding areas.
We understand the unique challenges that healthcare facilities face when it comes to disaster clean-up and restoration. Whether it's fire, water, smoke, soot, wind, or mold damage, we have the expertise and experience to handle the restoration needs of healthcare facilities with precision and efficiency. Contact us today to get started!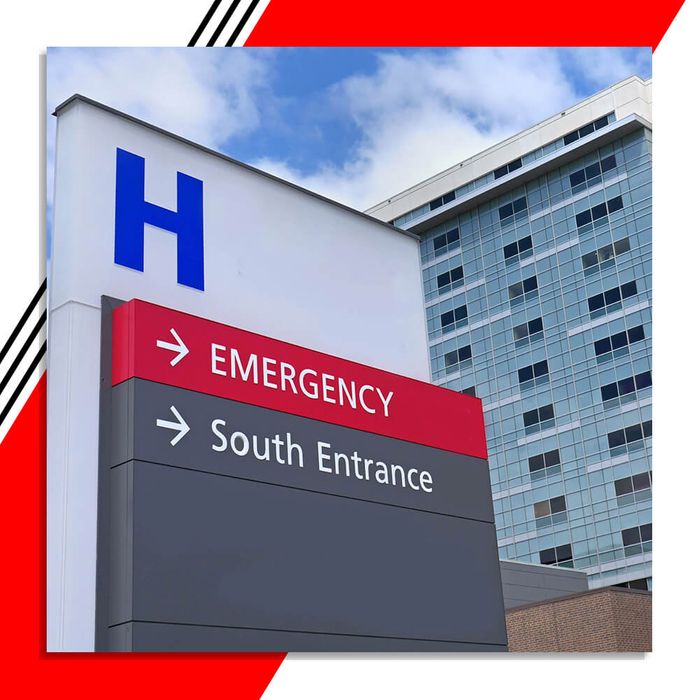 Comprehensive Restoration Services for Healthcare Facilities
We understand that disasters, such as fire, water, smoke, soot, wind, or mold damage, can wreak havoc on healthcare facilities. That's why our skill team at Pro-Klean is dedicated to providing comprehensive restoration services specifically tailored to meet the unique needs of healthcare facilities.
First and Smoke Restoration
Our expert technicians have the knowledge and expertise to handle fire and smoke damage restoration, ensuring that your healthcare facility is cleaned, deodorized, and restored to its pre-loss condition. We use advanced techniques and equipment to eradicate smoke residue and eliminate any lingering odors, ensuring the safety and well-being of your facility.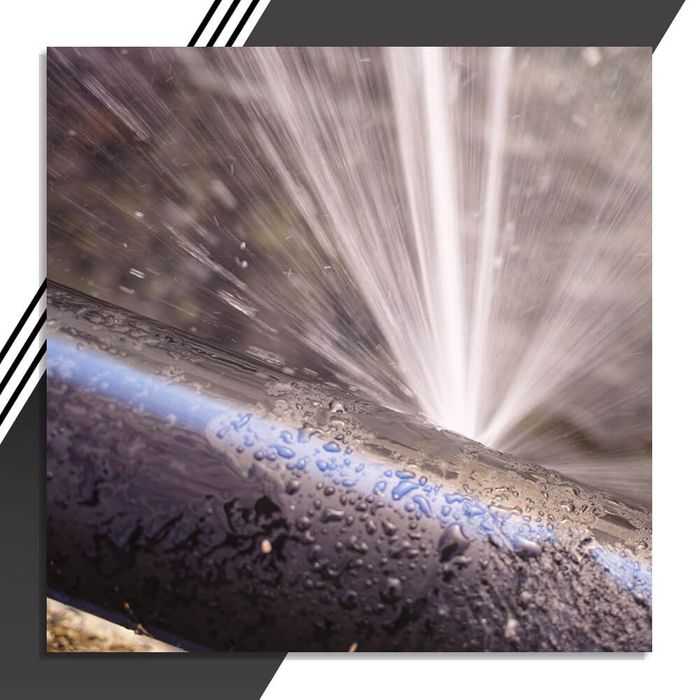 Water and Flood Restoration
Water damage can be detrimental to healthcare facilities, causing structural issues and potential health hazards. At Pro-Klean, we utilize state-of-the-art equipment to rapidly extract water, thoroughly dry the affected areas, and prevent secondary damage such as mold growth.
Mold Remediation
Mold growth can pose serious risks to the health of patients and staff. Our mold remediation experts are highly trained in identifying and eliminating mold, ensuring a clean and healthy environment. Pro-Klean follows industry-leading protocols to remove mold and prevent its recurrence, safeguarding your healthcare facility's reputation and ensuring compliance with health and safety regulations.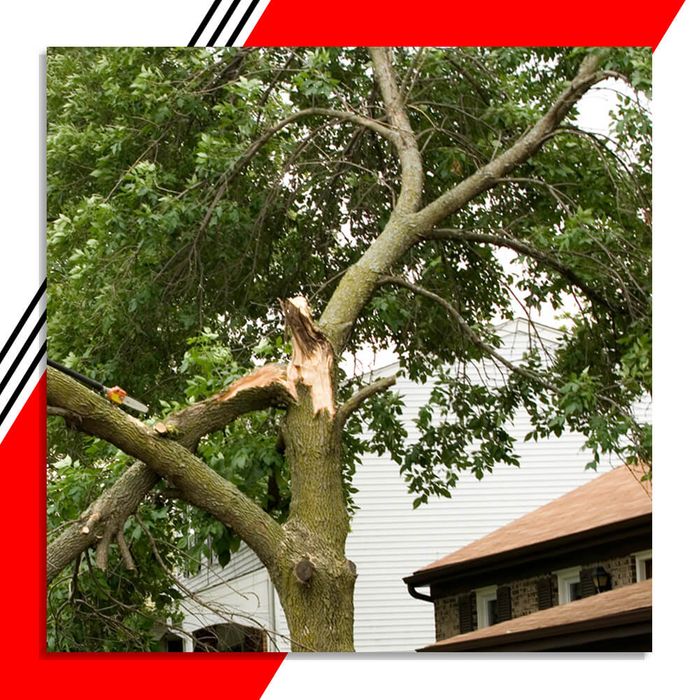 Wind and Storm Damage Restoration
Strong winds and severe storms can cause significant damage to healthcare facilities. Pro-Klean's experienced team has the expertise to handle wind and storm damage restoration promptly and efficiently. We'll have your facility back up and running in no time!
Why Choose Pro-Klean for Healthcare Facility Restoration
Extensive Experience: With over 30 years of experience, Pro-Klean is a trusted name in the restoration industry. Our team has dealt with various challenges and knows how to handle the unique requirements of healthcare facilities.

24/7 Emergency Response: We understand that disasters can strike at any time. That's why Pro-Klean offers around-the-clock emergency response, ensuring that our team is ready to mobilize and address your restoration needs promptly.

Skilled Technicians: Our technicians are highly trained and certified in the latest restoration techniques. They stay up-to-date with industry advancements to provide the best possible service to our clients.

State-of-the-Art Equipment: At Pro-Klean, we invest in advanced equipment and technology to deliver superior restoration results. Our cutting-edge tools aid in the efficient and thorough restoration of healthcare facilities.

Commitment to Customer Satisfaction: Our top priority is customer satisfaction. We go above and beyond to ensure that our clients are satisfied with our restoration services. Pro-Klean's dedicated team works closely with you throughout the restoration process, keeping you informed and addressing any concerns you may have.
Ready to Get Started?
When disaster strikes your healthcare facility, turn to Pro-Klean for reliable and efficient restoration services. As a leading restoration company in North Haven, Connecticut, we have the experience, expertise, and resources to restore your facility to its pre-loss condition.
Reach out to Pro-Klean today to learn more about our restoration services and schedule a consultation. Let us handle the restoration, so you can focus on providing quality healthcare.