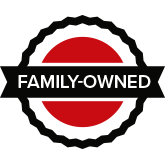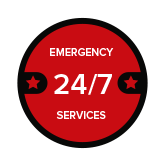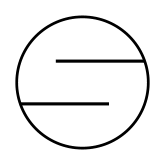 Trust Us To Handle Your Needs
Are you in need of reliable and professional restoration services for your government buildings in North Haven? Look no further than Pro-Klean, a family-owned and operated restoration company that has been serving North Haven, Connecticut, since 1986. With our extensive experience in residential and commercial loss mitigation, remediation, and restoration, we are the team you can trust to handle all of your restoration needs in government facilities, buildings, and offices. Contact us today.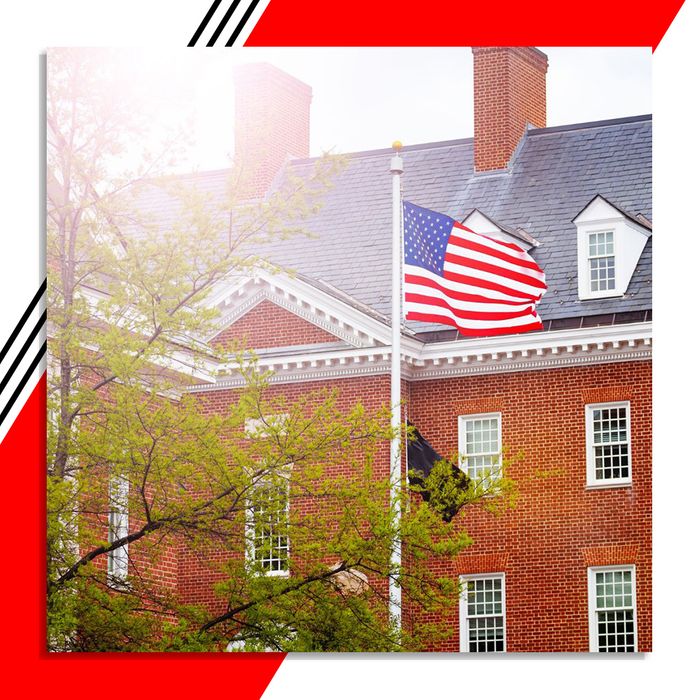 Expertise in Government Building Restoration
As a reputable and trusted restoration company, Pro-Klean understands the unique challenges involved in restoring government buildings. Our team has the expertise and resources to handle all types of damage and restore government buildings to their pre-loss condition. From fire damage to water damage, smoke and soot removal, wind damage, and mold remediation, we have the knowledge and experience to tackle even the most complex restoration projects.
High-Quality Restoration Services
At Pro-Klean, we are committed to providing high-quality restoration services tailored to the specific needs of government buildings. Our dedicated team of professionals undergoes regular training to stay up-to-date with the latest advancements in the restoration industry. With state-of-the-art equipment and industry-leading techniques, we ensure that every restoration project is completed to the highest standards of quality and safety.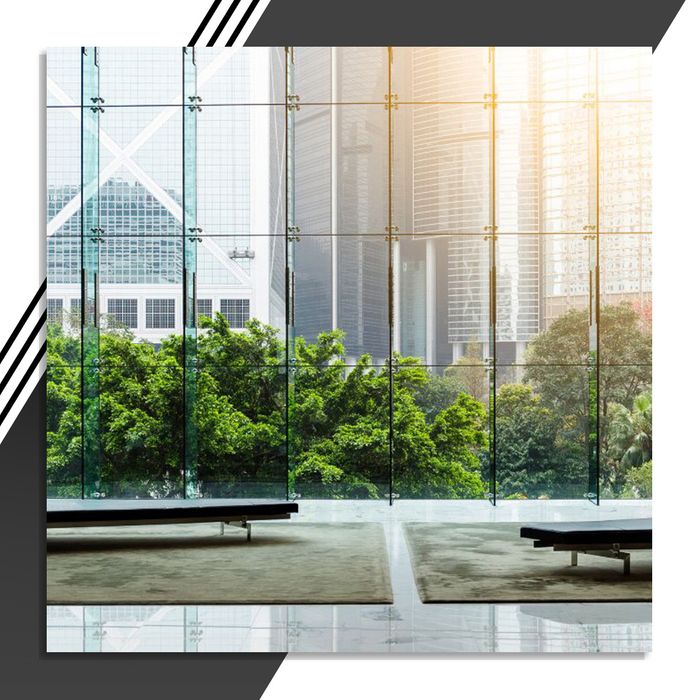 Prompt and Efficient Restoration
We understand that the aftermath of a disaster can be overwhelming, especially for government buildings that need to resume operations quickly. That's why our team at Pro-Klean is committed to providing prompt and efficient restoration services in North Haven. We work diligently to minimize downtime and disruption to your operations, ensuring a swift and effective restoration process.
Serving the North Haven Community
As a locally owned and operated company, Pro-Klean is proud to serve the North Haven community. We understand the importance of a quick response in time-sensitive situations, and our team is available 24/7 to respond to your restoration needs. With our extensive experience and commitment to customer satisfaction, you can trust Pro-Klean to restore your government building efficiently and effectively.
Ready to Get Started?
When disaster strikes, Pro-Klean is the restoration company you can rely on for government building restoration services in North Haven, Connecticut. With our expertise, high-quality services, prompt response, and exceptional customer service, we are dedicated to putting your world back together. Trust Pro-Klean to restore and rebuild your government building to its pre-loss condition, allowing you to resume operations with confidence. Contact us today for reliable and professional restoration services.