Commercial Restoration Services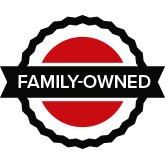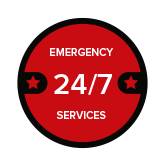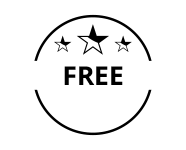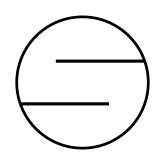 When it comes to commercial restoration services, it can be a big job. Depending on the size of your business and the extent of the damage, you may be feeling a bit overwhelmed by it all, especially if the damage was sudden and unexpected.
Pro-Klean is a restoration company based in North Haven and serving all of Connecticut with our best commercial restoration services. With more than 35 years in the business, there's nothing we haven't seen. Our experience and our knowledge of how to clean up after natural disasters, such as floods and fires, has proven to our customers time and time again that we're the restoration company to call. Below, we'll take a look at our commercial restoration services. Contact us for a free quote today!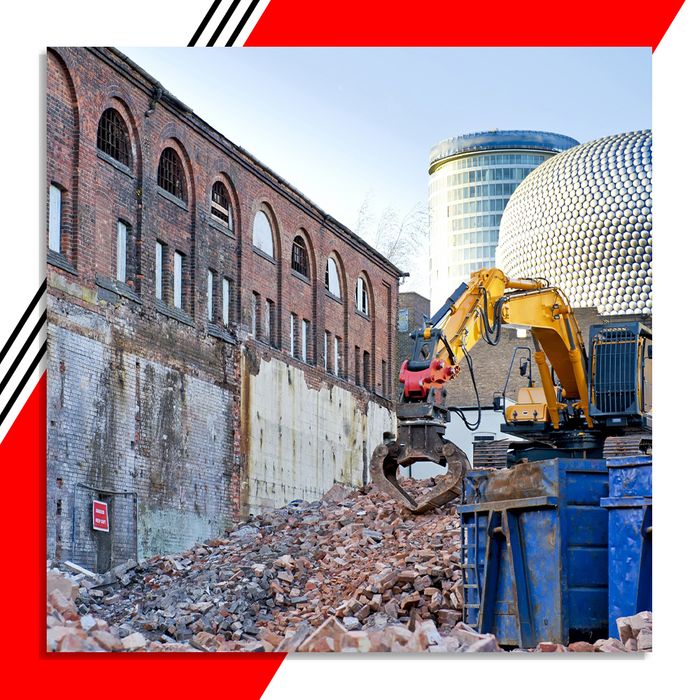 What Are Commercial Restoration Services?
Commercial restoration services involve the cleanup of damage done to a commercial business, such as a restaurant, a dental office, a coffee store, a retail outlet, and any other building that houses a business. While commercial restoration in Connecticut resembles residential restoration, it differs wildly mainly due to the scope of the project.
What Should You Expect From a Commercial Restoration Company?
Emergency services. It's imperative to stop the bleeding as soon as possible after the damage to your commercial building has occurred. Thus, you need a commercial restoration company in Connecticut that offers emergency restoration services and can be at your location quickly in order to offer immediate assistance.

Timeliness. While residential restoration has a sense of timeliness, for businesses whose livelihood depends upon their business being open and operational, time is of the essence. You want a Connecticut commercial restoration company, such as Pro-Klean, that can ensure your commercial restoration is of the utmost importance and urgency.

High-quality craftsmanship. Since people will judge your business from the moment they arrive, it's important that the commercial restoration company you partner with in Connecticut has a keen eye for details and values the highest quality of craftsmanship possible. They should be using the best materials and ensuring every nail is properly placed.

Superior communication. As a business, there is a lot to coordinate as your commercial restoration is happening. You'll need to know what work is being done on a daily basis and an expected time frame of completion that is as accurate as possible. After all, you may need to make alternative plans of operation.
SOME OF OUR COMMERCIAL RESTORATION SERVICES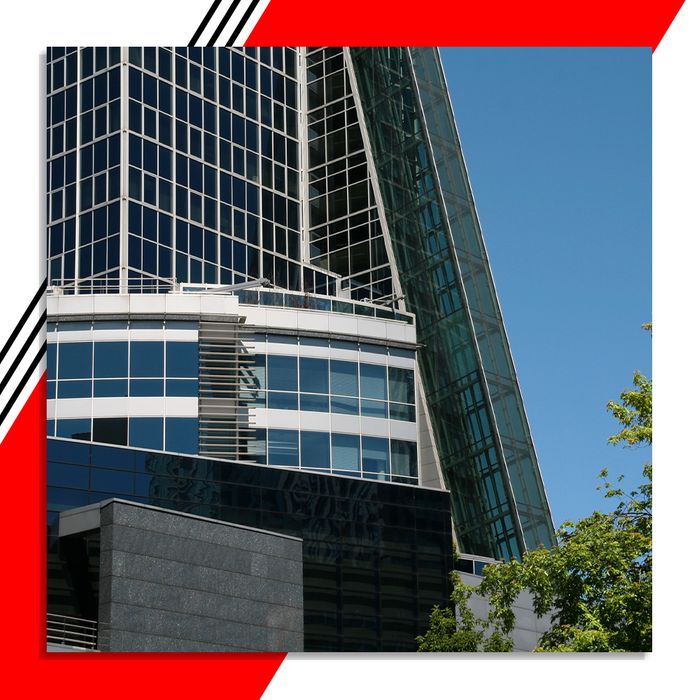 PARTNER WITH PRO-KLEAN TODAY
The above is just a sample of the many commercial restoration services we offer throughout Connecticut. Our professional commercial restoration company has more than 35 years of experience. We offer emergency commercial restoration services, so we can mitigate the damage and get to work right away. As a small business ourselves, we understand the hardships a disaster can bring. Each of our customers receives our full attention, so we can restore and renew your commercial space as soon as possible. We only use the highest-quality materials and the best restoration processes, so your business will look as good as new. Our family-owned company invests in the latest technology, and our staff undergoes continuous training so that we are always bringing you the best possible commercial restoration services. We will work with your insurance company throughout the claims process, so you experience no delays.