Apartments & Condo Restoration Services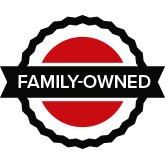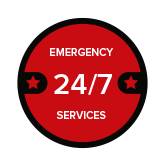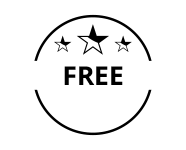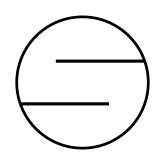 When a disaster happens in an apartment complex or at your condominium building, it can affect more than one person. In fact, multiple units can be affected, causing some families to be displaced.
Pro-Klean offers apartment and condo restoration services in the event of a fire, flood, storm damage, or other type of disaster damage. Our team has been serving the citizens of Connecticut since 1986, helping to restore buildings and lives. Below, we'll take a look at our apartment and condo restoration services. Get in touch with our team for a free quote today!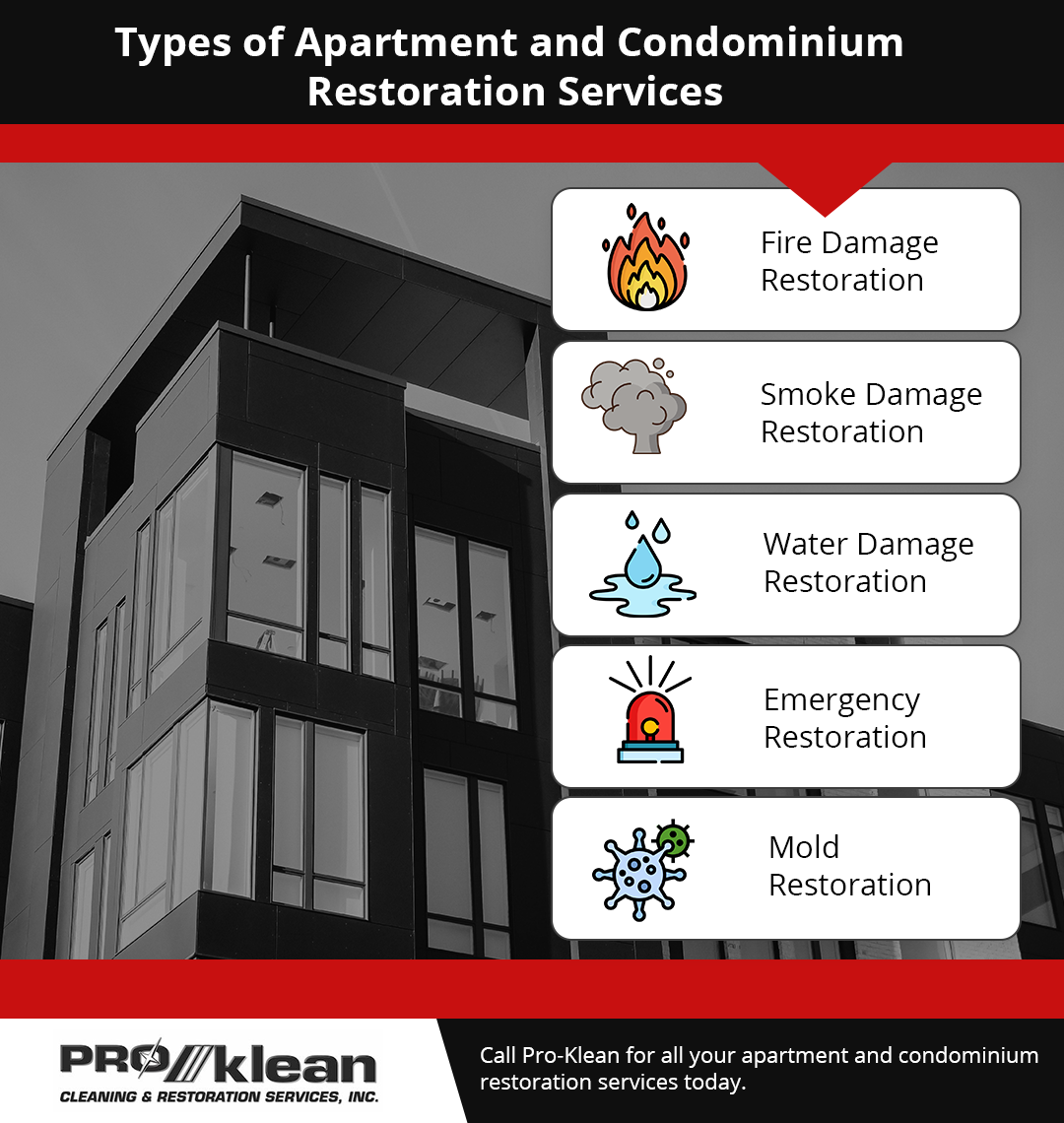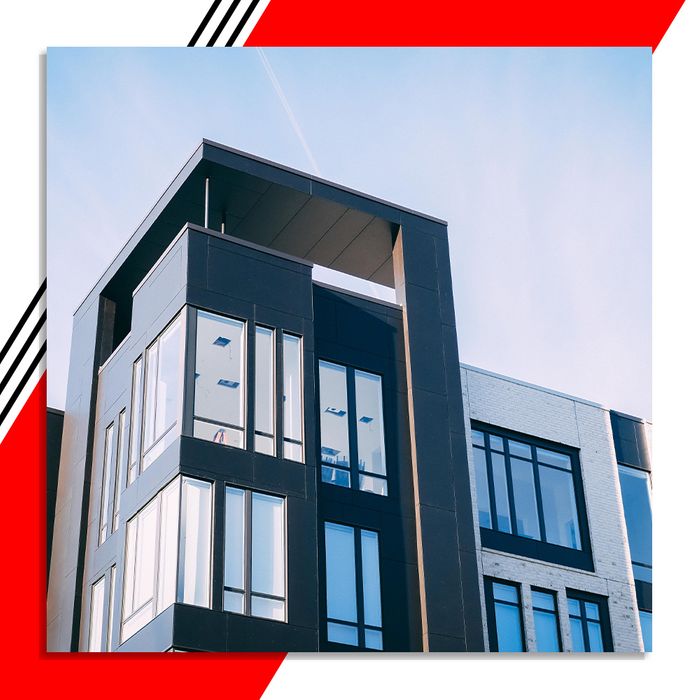 What are Apartment and Condominium Restoration Services?
Apartment and condo restoration services involve the prompt cleanup and restoration (or restoring your building to the condition it was in prior to the disaster). This can be quite complex, depending on the scope of the project. It requires a restoration company in Connecticut that has experience in such projects so that there are no undue delays.
Types of Apartment and Condominium Restoration Services

Emergency Restoration

Biohazard and Trauma Restoration
What Apartment and Condo Restoration Services Look Like
Most restoration companies begin with an inspection of your apartment or condominium property in order to determine the extent of the damage. Once the inspection is complete, our team will compile a detailed report of the damage found, the restoration services needed, and an estimated cost. This is a customized plan based on your needs. We will work with your insurance company closely throughout the entire restoration process in order to ensure you receive the money you need for your project. Once approved, our team will handle the restoration process of your apartment and condominium first and then begin the reconstruction phase where we perform any remodeling needs in order to restore your property to its original condition. Many apartment complexes and condominiums choose to improve their property at this time, which makes perfect sense. We will work with you for a custom solution you'll love.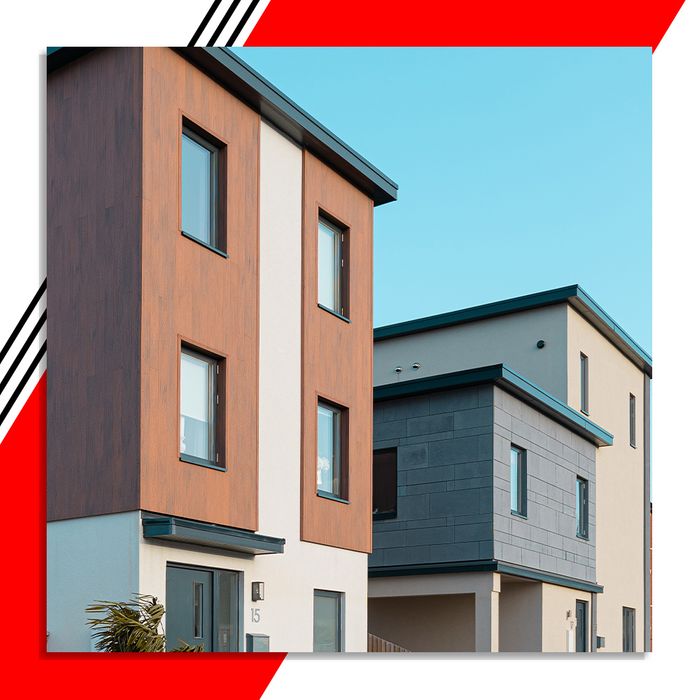 How Pro-Klean Can Help
Pro-Klean is dedicated to exemplary craftsmanship and a job well done. Our team leverages our almost four decades of experience and knowledge to ensure your apartment or condo restoration process proceeds on time and on budget. We understand that your tenants may be displaced, which is why we work with expediency, yet with care, to ensure the high-quality craftsmanship we are known for in the restoration industry. We communicate with you regularly to keep you in the loop at all times. We also offer emergency apartment and condo restoration services, helping you mitigate the damage and find a restoration solution pronto.
CALL FOR A FREE ESTIMATE TODAY
Emergencies happen, and it's best to have someone in your corner you can trust to help. Pro-Klean has built a solid reputation over our 36 years in the business of always putting our customers first. We will work with your apartment or condominium complex to determine the best times to perform our restoration and renovation services. We want to ensure your tenants are taken care of, as well as your building is restored to its previous condition.
Our team understands the hardships your tenants may be facing. We work quickly, so your tenants can have peace of mind. Our team is always ready to answer your questions. From the initial inspection to the final walkthrough, we make sure every detail exceeds your standards.
If you are interested in partnering with our Connecticut restoration company for your apartment and condo restoration service, call for a free estimate today!