What to Look For in a Restoration Company
No one ever expects a natural disaster to hit their home or business, but when it does, it's important to have the right restoration company on your side. Pro-Klean in Connecticut has been a trusted name in residential and commercial loss mitigation, remediation, and restoration services since 1986. We specialize in fire, water, smoke, wind, and mold disaster clean up. It's hard to know what you should be looking for when selecting the right restoration company, especially if you've never had to use one before. Here are four things to be aware of, and if you have any questions, please contact us.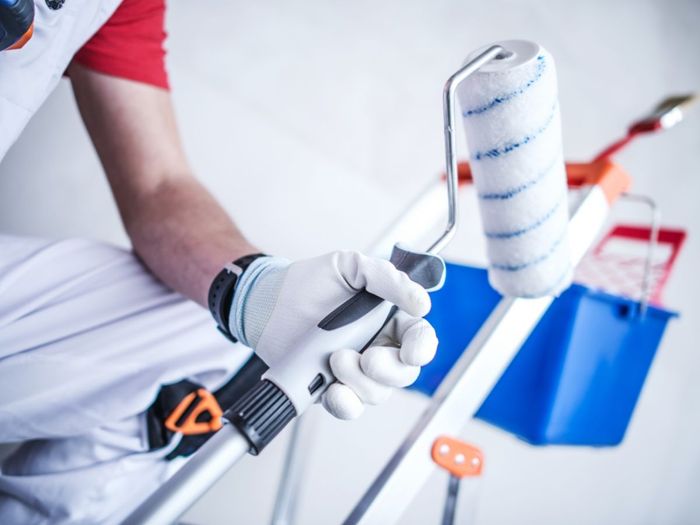 Experience
The first thing you should look for in a restoration company is experience. It's crucial to choose an experienced company because they will know exactly what type of equipment and methods are needed to get the job done right. For example, Pro-Klean technicians have extensive training using state-of-the-art technology and equipment that enables us to provide superior results in your home or commercial space.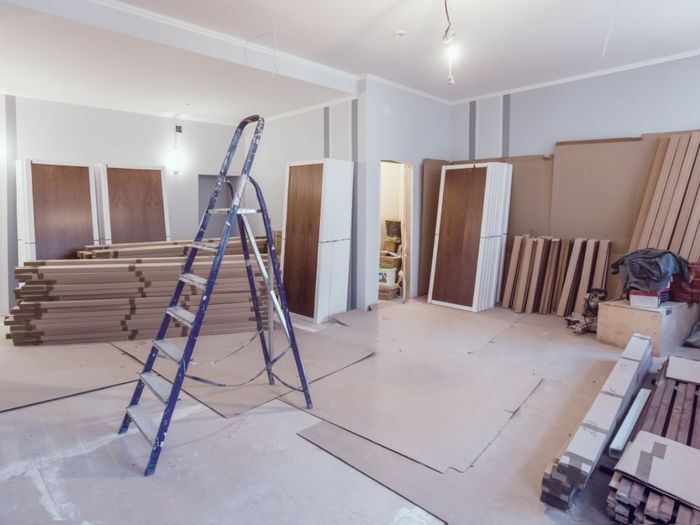 Insurance
Another thing you should look for when choosing a restoration company is insurance coverage. Does the company offer any extra services? Do they have General Liability Insurance? Having insurance coverage can help cover any unexpected damages that may occur during the process of restoring your home or business to its original glory after a disaster has struck it down.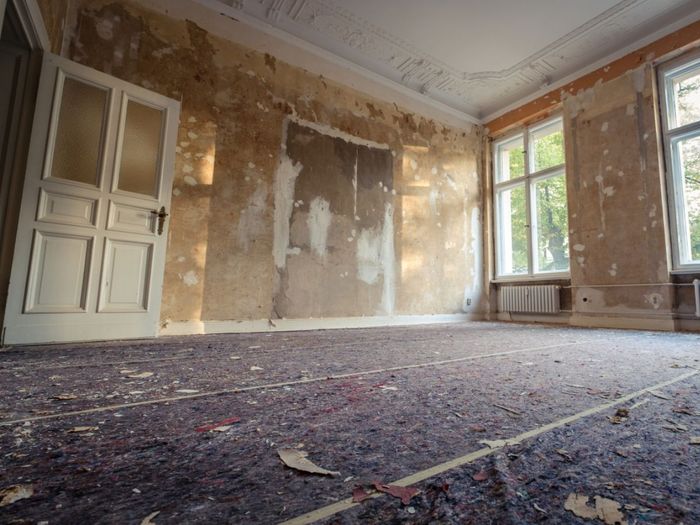 Emergency Services
One of the most important things to look for in a restoration company is 24/7 emergency services. When a disaster hits, it's critical to have someone you can count on to be there when you need them the most. Pro-Klean offers 24/7 emergency services so that we can be there for you when you need us the most.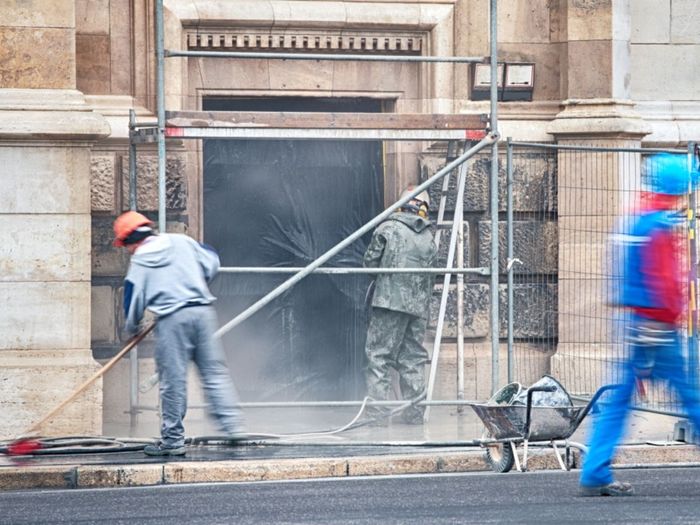 Do They Have a Good Reputation in the Community
Another thing you should look for when choosing a restoration company is whether or not they have a good reputation in the community. A good reputation means that the company upholds high standards and provides quality services to its customers. Pro-Klean has been family-owned and operated since 1986, and we take pride in our reputation as one of the best restoration companies in all of Connecticut.
If you're looking for an experienced, insured, and reliable restoration company, then Pro-Klean is the right choice for you. Contact us today to learn more about our services!