COVID-19 Cleanings
Call Our North Haven Restoration Company Today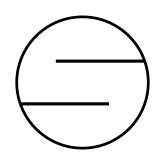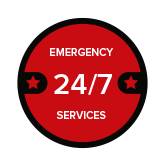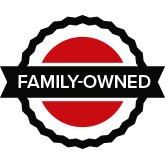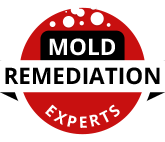 SOME OF OUR RESTORATION SERVICES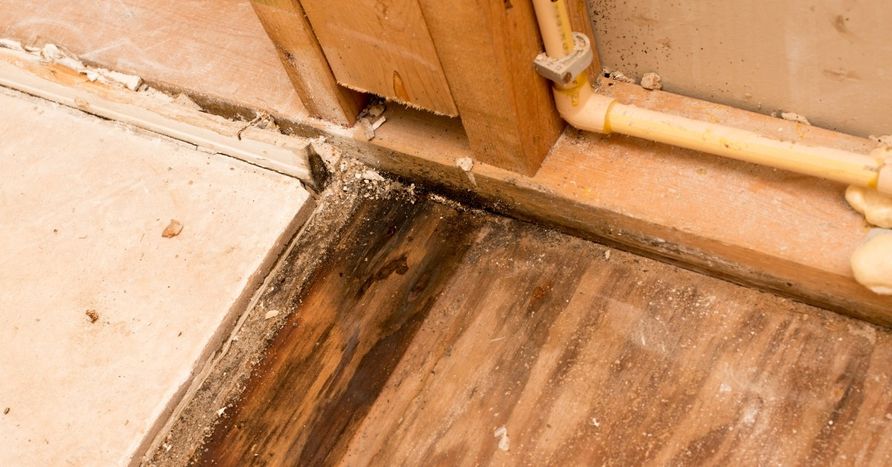 Mold Remediation
Mold poses a health hazard any way you slice it. Call our North Haven restoration company for a free estimate today.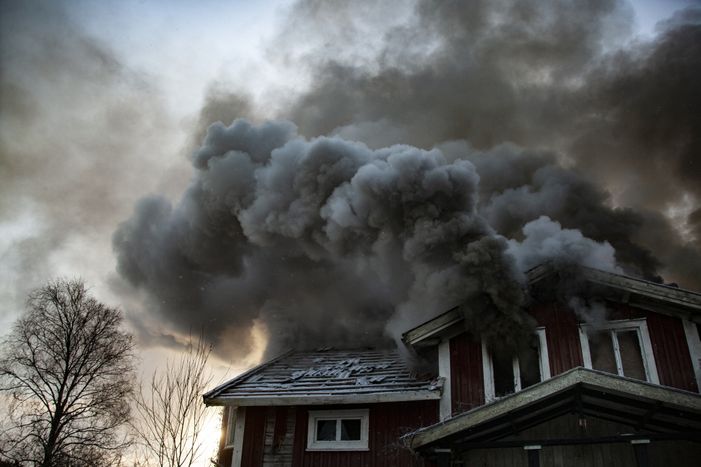 Fire & Smoke Damage
If you recently had a fire in your home or office, we offer fire and smoke damage cleanup services. Learn more today.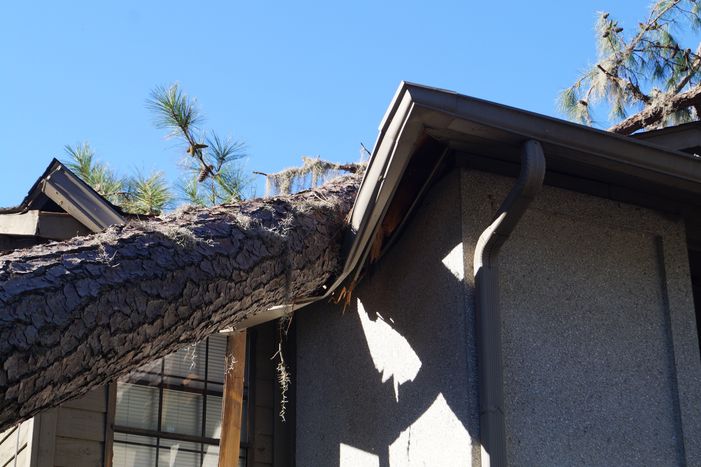 Emergency Services
When emergencies happen, you need help right away. We offer emergency restoration services, including water damage service.
COVID-19 CLEANINGS
While we may be on the other side of COVID-19, we can't let our guard down too soon. It's important to keep up with COVID-19 sanitization services so that you continue to offer the best protection for your employees, family, and customers. When you partner with Pro-Klean for service in Connecticut, you can expect consummate professionalism every time. Call today.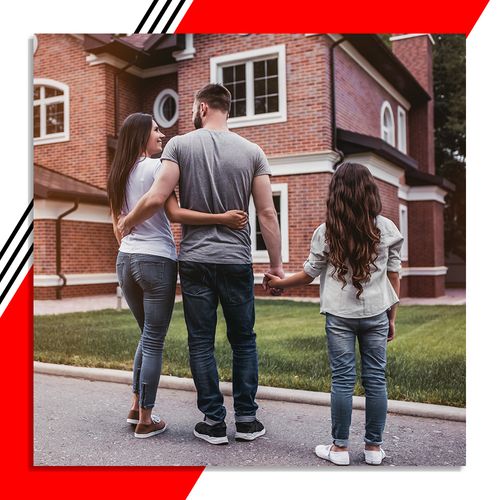 BEST COVID-19 CLEANING TIPS
Clean high-touch and traffic areas regularly. A cleaning schedule is best to ensure consistency.
Clean all surfaces. Even a simple wipe down with a disinfectant and a cloth can do the trick.
Follow CDC guidance. It's a good idea to implement a non-mask policy only for those fully vaccinated against the virus.
Hire a professional such as Pro-Klean for peace of mind.
TIPS TO DISINFECT WHEN SOMEONE IS SICK
Be sure to use a disinfectant that is effective against COVID-19 viruses.
Clean all surfaces in the rooms the sick person was in.
Ensure adequate ventilation in the rooms that the person was in and where they are at, such as in their bedroom.
Continue to disinfect surfaces for 24 hours after the diagnosis to ensure all germs are killed.
CHOOSE PRO-KLEAN FOR YOUR COVID-19 CLEANINGS TODAY
Pro-Klean is a restoration company in North Haven passionate about ensuring the health and well-being of your family, staff, and customers. We offer many restoration services, from mold and asbestos remediation to wind, fire, and storm damage restoration. Investing in professional COVID-19 cleanings can give everyone peace of mind. Give us a call for a free estimate today!