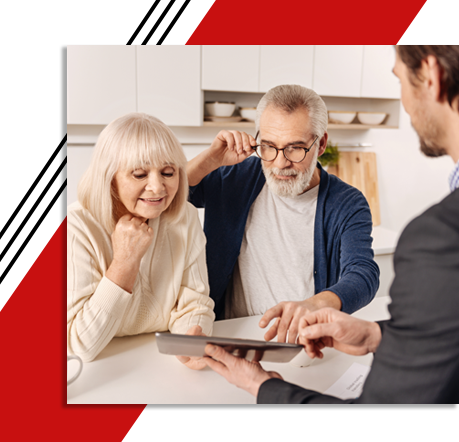 As experts in the restoration and remediation industry, we have years of experience working with insurance professionals. Our job goes hand in hand with ensuring you're covered by insurance for the work that needs to be done. That's why in addition to our disaster clean up services, we're pleased to offer consulting services for your convenience.

Our restoration company prides itself on being able to offer fair and accurate repair assessments. We're also able to provide expert testimony in order to resolve disputes involving estimates for both residential and commercial rebuilding after water, fire, wind, and other natural disasters. While your insurance is there to protect you, it can also be riddled with complexities and loopholes. Let our professional remediation company provide you with expert consulting services to ensure you have everything you need to get a fair settlement from your insurance provider.
Professional Property Claims Consulting
At Pro-Klean, we're here for you when you need it most. When disaster strikes and there's damage to repair, we'll provide you with a fast response, free estimate, and decades worth of experience for your remediation or restoration job. We're licensed, insured, and bonded, and we proudly serve the entire state of Connecticut. Contact our team today to learn more about our consulting services. We look forward to assisting you.